Mississippi Mermaid
La Sirène du Mississippi
Deneuve and Belmondo excel in Truffaut's crime mystery about an arranged marriage going catastrophically off the rails.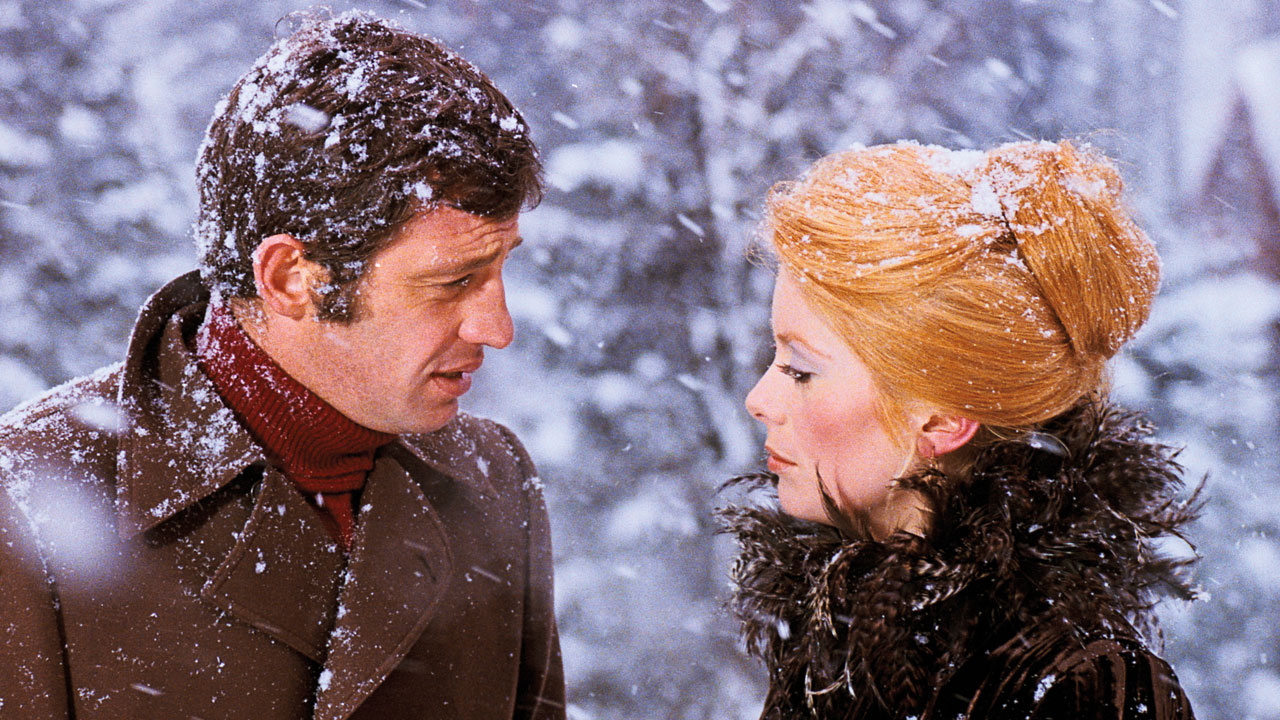 Director

François Truffaut

With

Catherine Deneuve, Jean-Pierre Belmondo, Michel Bouquet, Marcel Berbert

France-Italy 1969. 123min

Digital

Certificate

12A

English subtitles
Truffaut's adaptation of Cornell Woolrich's Waltz Into Darkness has a wealthy but lonely businessman (Belmondo) advertise for a wife, only to have a woman (Deneuve) arrive from France noticeably more glamorous than the one in the photo he received. It's the first of many surprises, mysteries, twists and turns in a sumptuous, emotionally sadomasochistic tale of betrayal, revenge and erotic obsession.
Promotional partner
"One of best vintage shops in London for hidden gems" – ELLE UK