The Miracle Worker
The story of the young deaf and blind Helen Keller and the governess who fought to diminish her sense of isolation.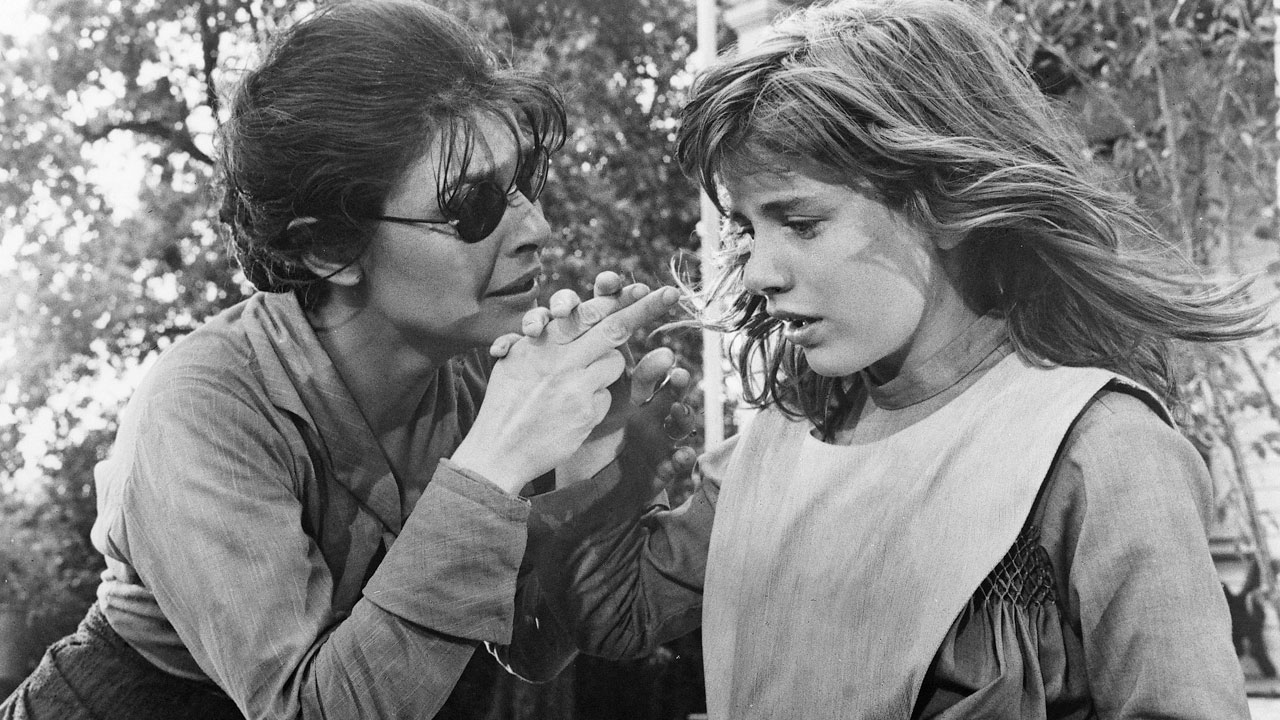 Director

Arthur Penn

With

Anne Bancroft, Patty Duke, Victory Jory, Inga Swenson

USA 1962. 106min

Digital

Certificate

PG
Arthur Penn's tough but tender film is an adaptation of William Gibson's play about Helen Keller, deaf and blind soon after her birth in 1880, and Annie Sullivan, the partially sighted governess whose strict regime eventually helps her volatile charge to communicate. In the battle of wills between the pair, trust and hope are constantly endangered; fittingly physical and unsentimental performances by Duke and Bancroft won them Oscars®.