Contemporary Anime Auteurs
Millennium Actress
Sennen Joyû
A cinema star of yesteryear shares memories from her life and career in this powerful anime.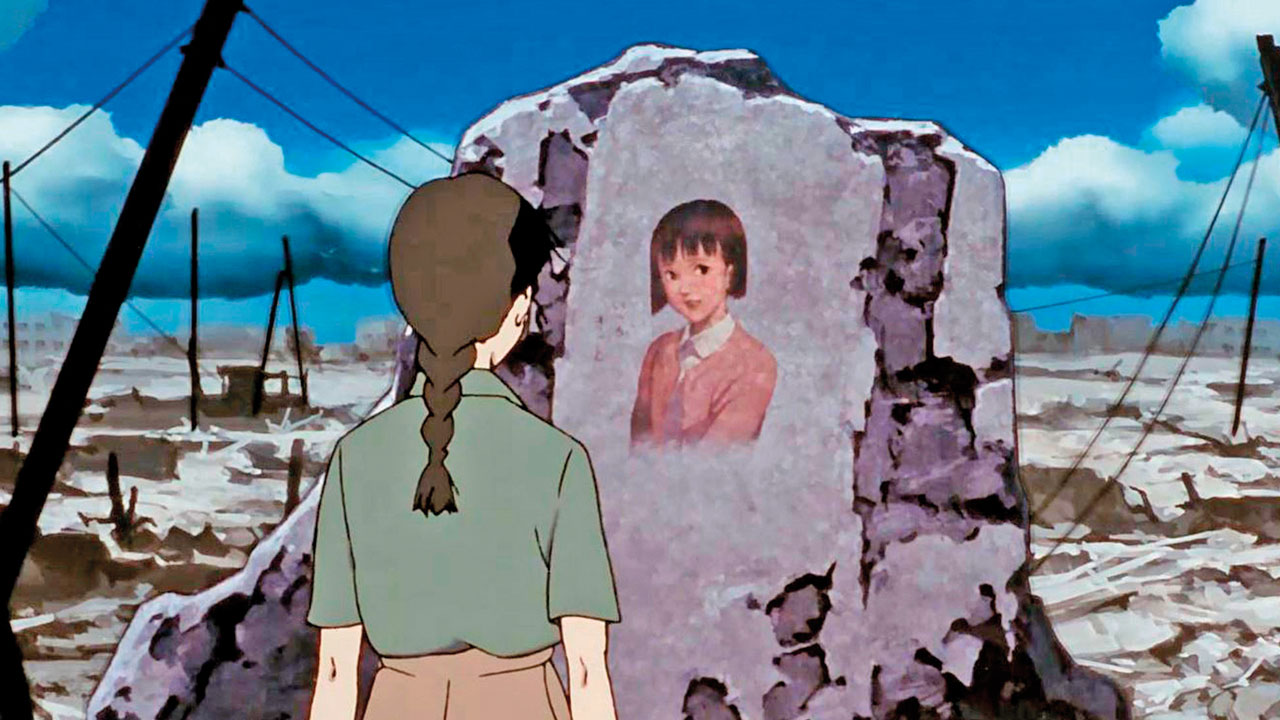 Director

Satoshi Kon

With the voices of

Miyoko Shôji, Mami Koyami, Fumiko Orikasa

Japan 2001. 88min

Digital 4K

Certificate

PG

English subtitles
A documentary filmmaker is granted an interview with reclusive, long-retired movie star Chiyoko Fujiwara, and in the process she unlocks the story of her life, which is intertwined with moments from the films that she made many years earlier. This is a mature, unique work from an auteur filmmaker at the top of his game and pays homage to some of the great films and people from Japanese cinema.