Mike Hodges in conversation
Mike Hodges in conversation
Hear from the director of Get Carter and Flash Gordon in this special event.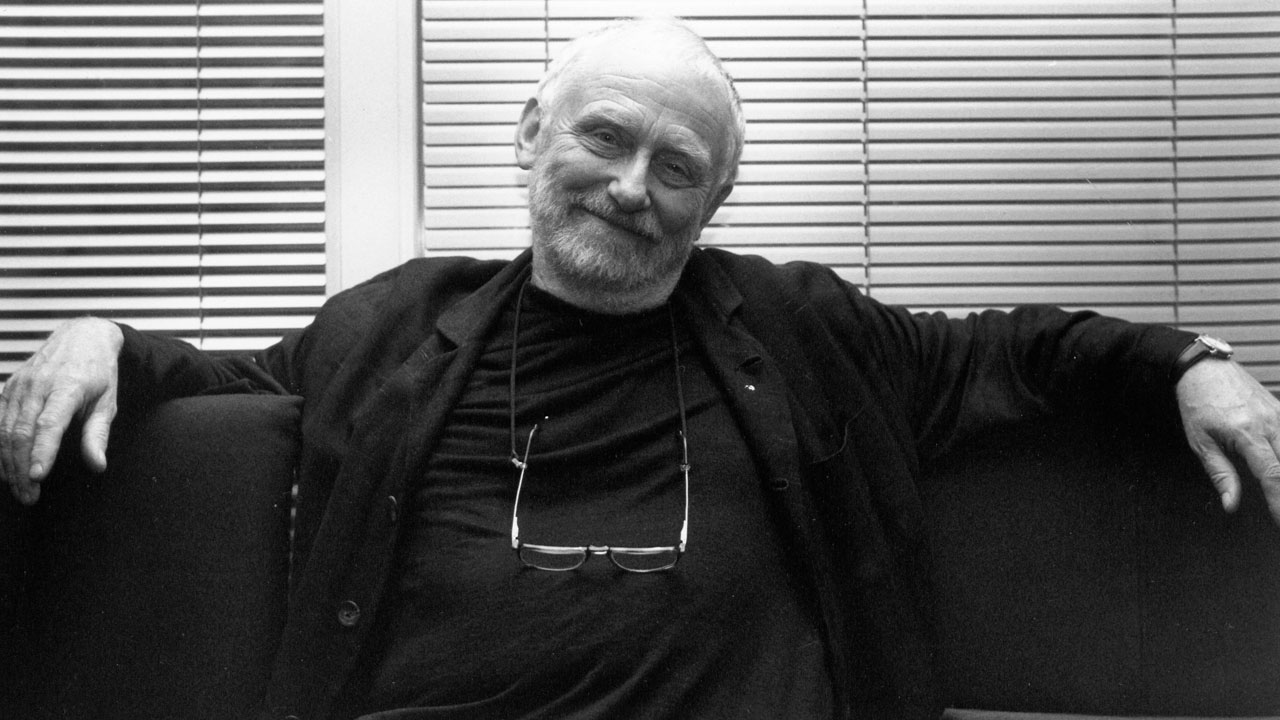 With a career that spans film and TV – including highlights such as Get Carter, Flash Gordon, Croupier, Tempo and World in Action – Mike Hodges is an auteur filmmaker who has proved himself adept at making quality films across many genres. Tonight, Samira Ahmed hosts this conversation with Hodges as he reflects on his career to date and looks forward to his next film, an autobiographical documentary.
Tickets £20, concessions £18 (Members pay £2 less).
Joint ticket available with Black Rainbow on Tuesday 3 May £25, concessions £20 (Members pay £2 less). Book in person at the box office or by phone on 020 7928 3232.
See our Mike Hodges season.