Preview
La Mif
+ Q&A with director Fred Baillif, and actors Anaïs Uldry and Claudia Grob
The Fam
An absorbing new drama about seven young women in a care home for at-risk teens.
We are pleased to announce that joining director Fred Baillif for the Q&A will be actors Anaïs Uldry (Audrey) and Claudia Grob (Lora). The host for the Q&A will be Rhianna Dhillon.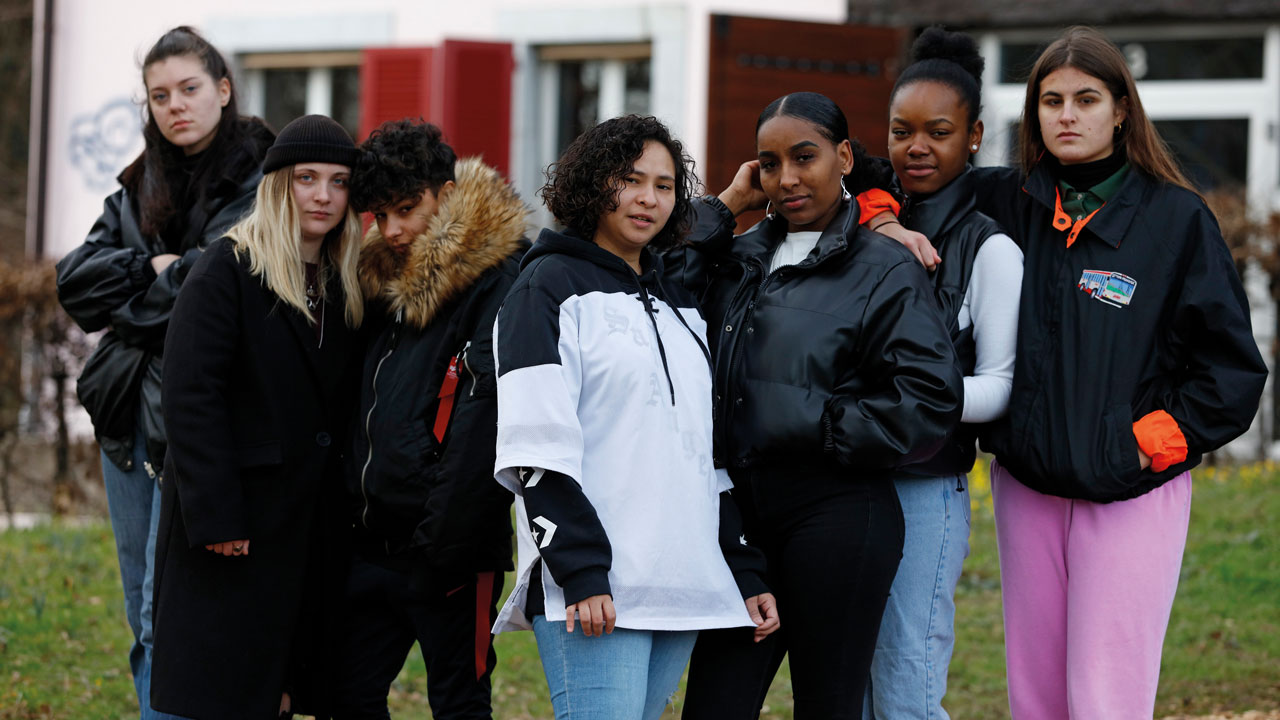 Director

Fred Baillif

With

Claudia Grob, Amélie Tonsi, Anaïs Uldry, Kassia Da Costa

Switzerland 2021. 112min

Digital

Certificate

15

English subtitles

A BFI release
Filmmaker Fred Baillif deploys a documentary style and shifting narrative perspectives to bring us into the different worlds of seven young women who've found themselves in residential care, compelled to find family in each other. The story kicks off explosively when one of the girls is removed from the home by the police... A former social worker himself, Baillif workshopped extensively with social workers and La Mif's cast of first-time actors in order to create a startlingly authentic portrayal of young women coming of age in chaotic and often brutal circumstances.
Kimberley Sheehan, Events Programmer
Please note: contains mentions of sexual violence and some scenes viewers may find distressing.