Queer East Closing Night: Metamorphosis + Q&A with director JE Tiglao
Queer East Closing Night
Metamorphosis
+ Q&A with director JE Tiglao
A trailblazing intersex drama about a teenager's journey of discovery.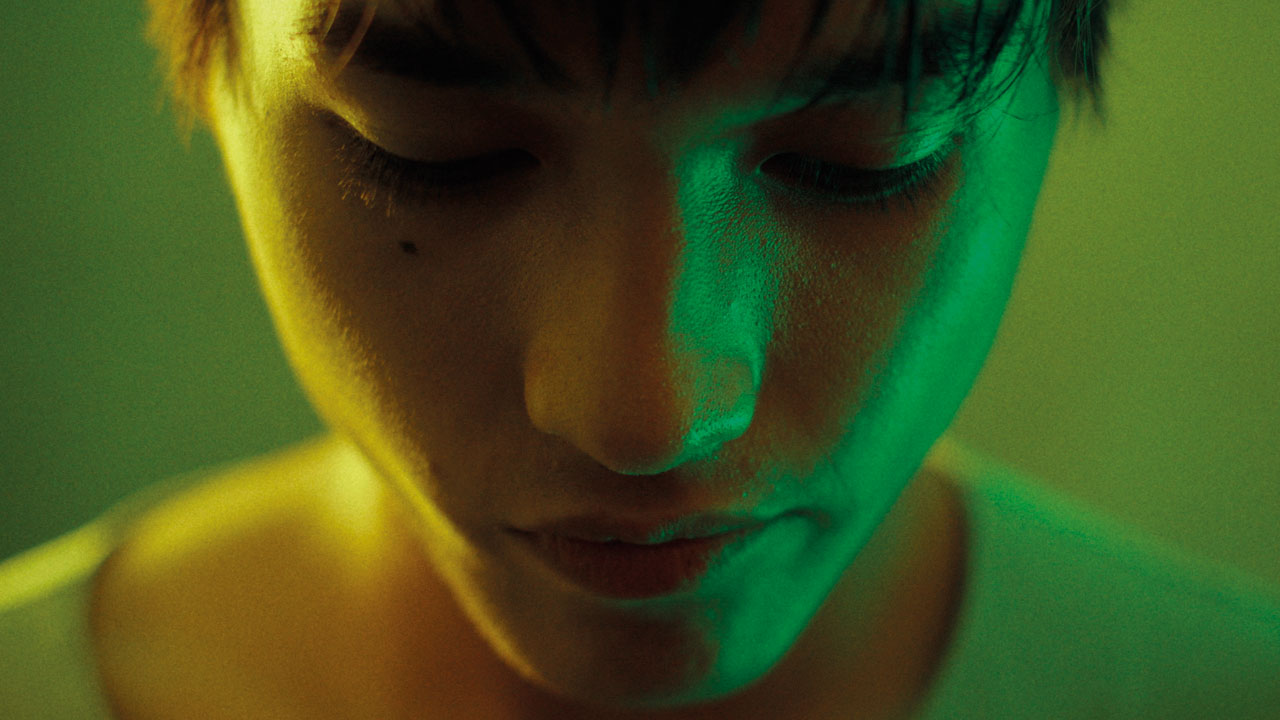 Director

JE Tiglao

With

Gold Azeron, Iana Bernardez, Ivan Padilla

Philippines 2019. 98min

Digital

Certificate

15

English subtitles
Raised as a boy, 15-year-old Adam harbours a secret; he has both male and female genitalia. Experiencing menstruation for the first time, his whole life is thrown into turmoil. Exploring the physical and spiritual limits of gender identity, Filipino filmmaker JE Tiglao's debut feature is a fearless coming-of-age drama that showcases the exciting possibilities of intersex storytelling.