Anime Classics Part 2
Memories
Memorîzu
Katsuhiro Otomo (Akira) produces three sci-fi tales in this thrilling anime anthology.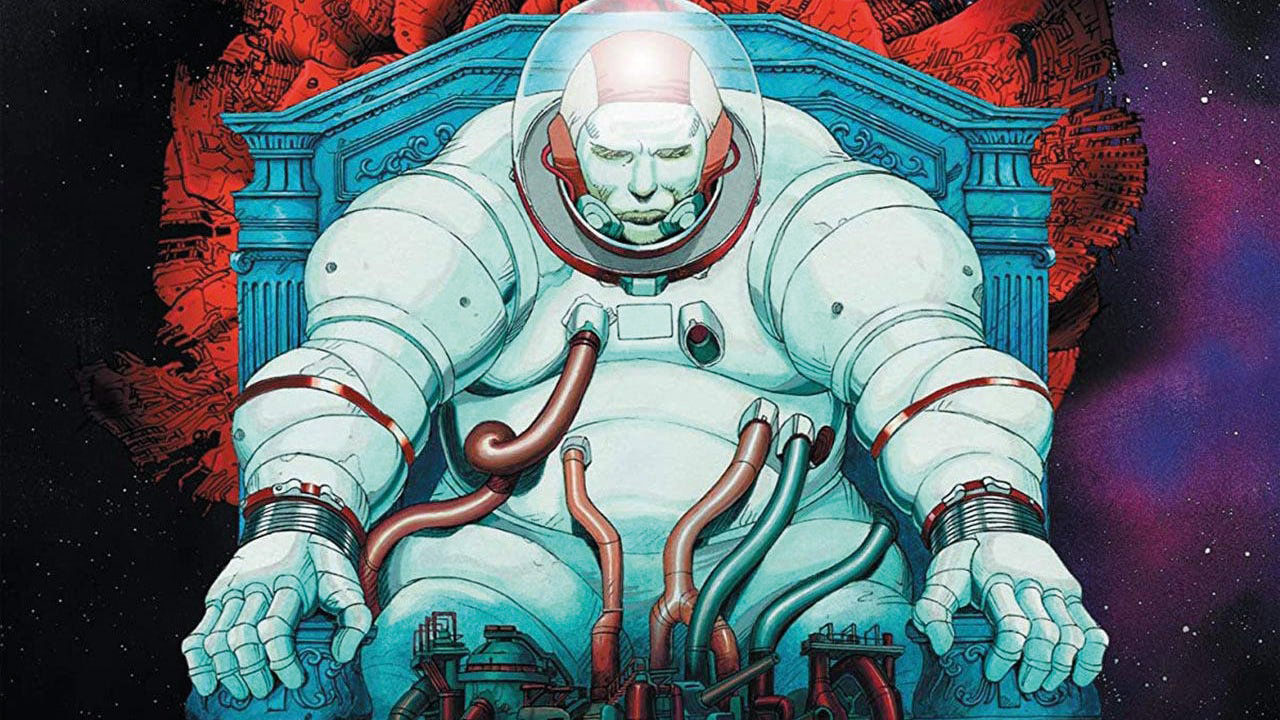 Directors

Kôji Morimoto, Tensai Okamura, Katsuhiro Ôtomo

With the voices of

Tsutomu Isobe, Gara Takashima, Kôichi Yamadera

Japan 1995. 113min

Digital

Certificate

12A

English subtitles
Memories is a trio of sci-fi stories by Akira creator Katsuhiro Ôtomo, based on three of his short manga: Magnetic Rose; Stink Bomb; and Cannon Fodder. The innovative anthology uses different animation styles and musical approaches to tell the tales – an extraordinary achievement featuring the strong narrative storytelling one expects from Ôtomo, with exceptional visuals.