BFI Member Picks
BFI Members share their go-to film, the one to watch on a desert island, along with reasons why you'd never tire of watching it.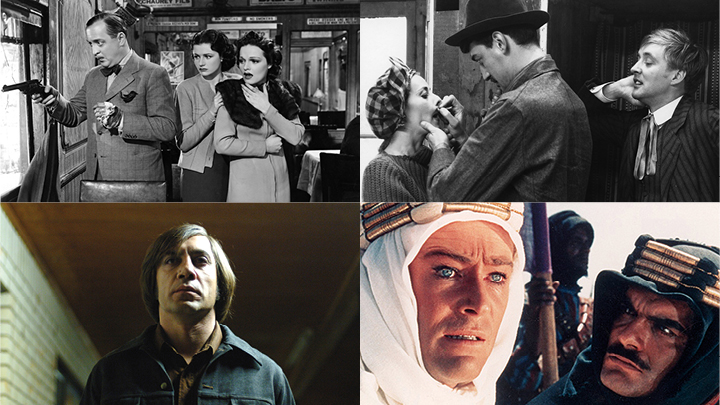 Share your pick
Share your choice with us and your film could be the next to be screened in our regular strand exclusively for BFI Members and guests at BFI Southbank.
Share your pick
Member Picks screened so far
Amadeus (Director's Cut)
May 2015
"It's pure cinema entertainment. Indulge in maybe the finest period recreation on film – 18th-century Vienna is pure opulence."
– Valentine Montagnani, BFI Member, BFI Member
Days of Heaven
April 2015
"A sublime masterpiece"
– Cristina Calatayud, BFI Member
Ghostbusters
March 2015
"The perfect blockbuster: smart and funny, with dynamite effects and rich characters. Flawless"
- Robert Mitchell, BFI Member
Pan's Labyrinth
February 2015
"This film is beautiful yet horrifying. Each time I watch it I gain something new. Sometimes it brings a tear to my eye, sometimes it make me angry and sometimes I just enjoy the adventure."
– Jonathan Love, BFI Member
Jules et Jim
January 2015
"The first French New Wave film I ever saw and I loved it – the cinematography, the music and all the characters – especially, of course Jeanne Moreau."
– Hill Harris, BFI Member
No Country for Old Men
November 2014
"A brilliant rendering of a world of no compromise."
– Leonardo Salvagnini, BFI Cinema Member
Lawrence of Arabia
August 2014
An outspoken lieutenant finds himself a reluctant agent of British imperialism.
"It's a dreamlike wonder, a visual fantasy of heroic wartime myth and conflicted loyalties."
– Jacob Osborne, BFI Cinema Member
Les Enfants du Paradis
July 2014
The fates of four men are intertwined by their hopeless love for the same woman.
"A masterpiece."
– Terence Thorn, a BFI Cinema Member who picked this film.
The Big Lebowski
June 2014
The Coen Brothers' favourite, about a bunch of slackers who love to bowl.
"I find myself laughing at something new every time I watch it. Amazing direction and performances with countless one-liners."
– Sean Wilkinson, a BFI Cinema Member who picked this film.
The Passenger
May 2014
Jack Nicholson's burnt-out reporter exchanges his identity with a dead man.
"I love this film's disturbing yet romantic examination of what life would be like if you could switch places with another person."
– Lee Hill, a BFI Cinema Member who picked this film.
The Philadelphia Story
April 2014
Katharine Hepburn, James Stewart and Cary Grant star in George Cukor's classic, classy comedy.
"Laugh out loud at this funny, feisty, feel-good film."
– Chloe Lawson, a BFI Cinema Member who picked this film.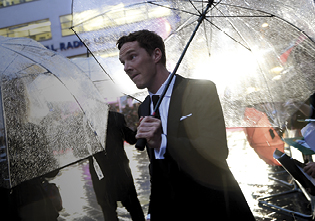 BFI Membership
Join now for priority booking and ticket discounts.