Maths and the Movies: a Maths event for upper KS2
Tue 21 Nov 2017 and Tue 24 Apr 2018 10:30 – 15:00
NFT1, BFI Southbank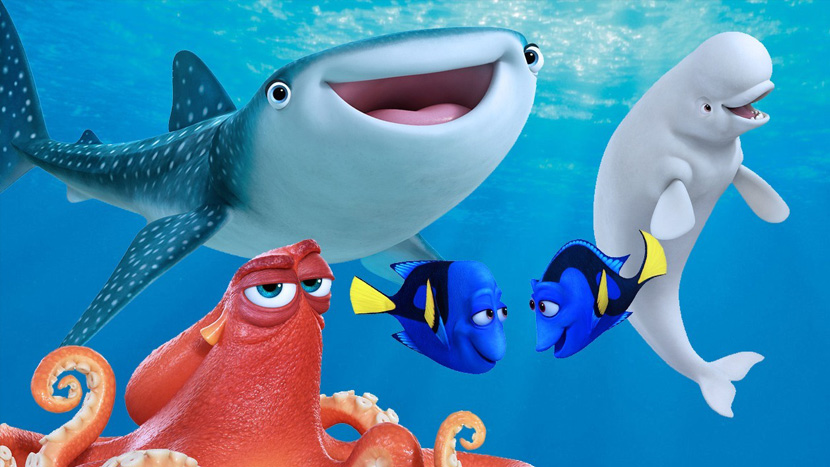 This event is intended for teachers and students only.
This event will engage pupils in applying mathematics to travel through films and solve a mystery. Nemo, the clown fish, has gone missing again! We will journey to Hogwarts, but can you read the train timetable to get on the Hogwarts Express? Can you calculate if we will be too heavy to join the cast of Up in a flying house or fly with Chitty Chitty Bang Bang? Will your mental maths be quick enough to keep up with Big Hero 6 or will the geometry of the Boxtrolls make you think outside of the box? The event invites pupils to think through problems and solve them in a fun, interactive environment.
We will aim to touch on the following from the mathematics curriculum: fractions, timetables, weight, addition, subtraction, co-ordinates, angles, roman numerals, radius, diameter, area, polygons, mental maths. Pupils will have to work in pairs and alone to solve various problems and calculations and apply their findings to situations.
Once Nemo has been found, we will celebrate with an introduced screening of Finding Dory (2016). Whilst watching this film, pupils will be encouraged to continue to think mathematically and solve some puzzles that are thrown up during Dory's journey.
Suitable for upper KS2 Maths (Years 5 & 6) and Gifted & Talented pupils
£6 per pupil; £1 per adult accompanying every 5 pupils; for any additional adult the pupil rate applies. £40 for teachers attending without pupils.
Please note that schools should provide their own packed lunches.
'Pupils were all engaged and challenged at the right level'
Teacher, Cobourg Primary School
How to Book
First phone to check availability. Call 020 7815 1329 Monday-Friday 10:00 – 18:00. Then either book by phone using credit/debit cards only OR book by post by downloading the booking form and sending it with a cheque made payable to 'British Film Institute' or card details to: School Bookings, BFI Education, Belvedere Road, South Bank, London, SE1 8XT.
Please refer to our frequently asked questions before contacting our Education team, as these may help answer your queries.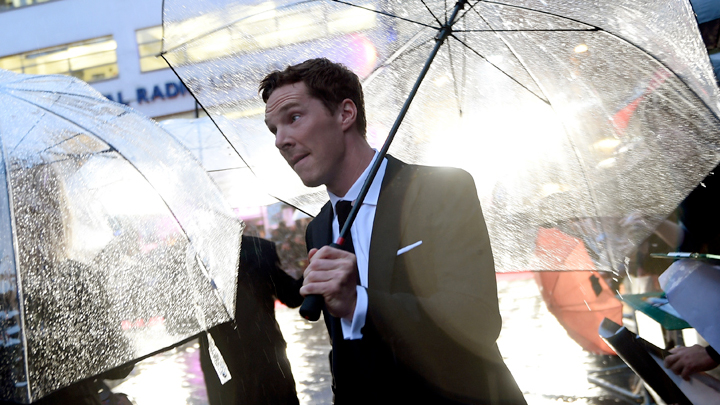 BFI Membership
Join now for priority booking and ticket discounts.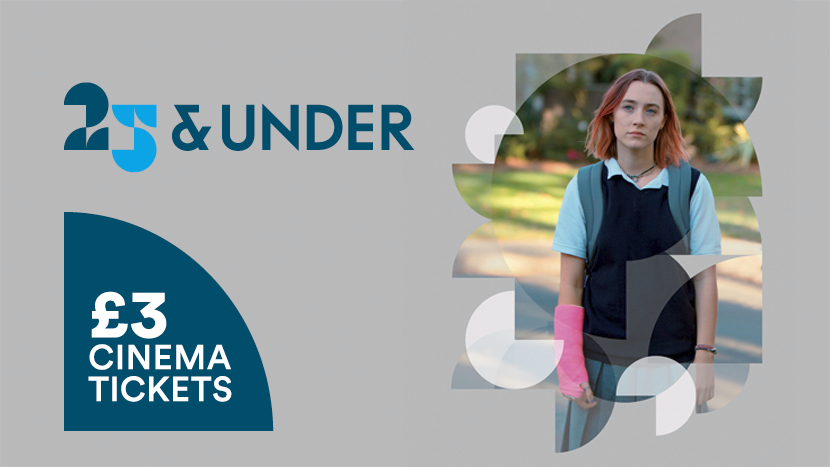 25 and under
If you're aged 16 to 25, head down to BFI Southbank and grab on the door tickets for just £3.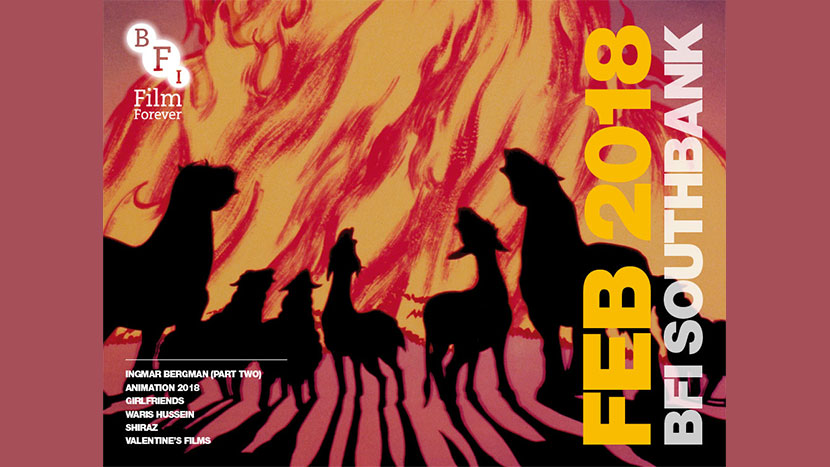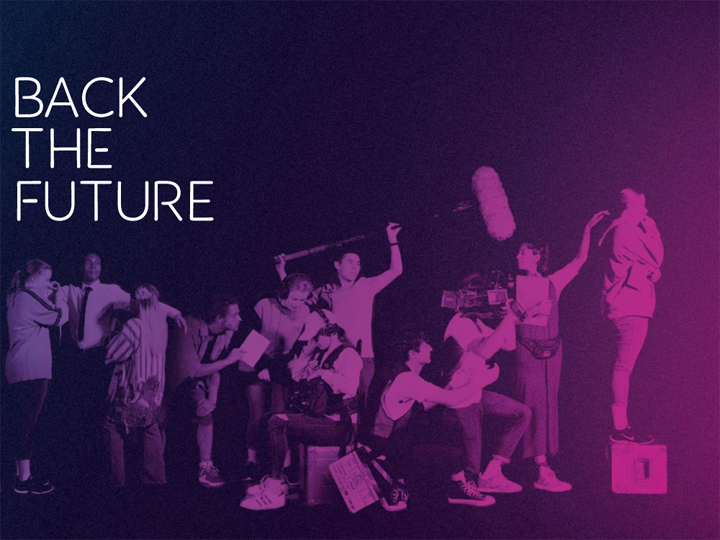 Get behind the next generation by helping us raise £1 million for BFI Education.