Martyrs
Upsetting, brutal and horrifically fascinating, Martyrs is perhaps the most extreme film of the New French Extremity movement.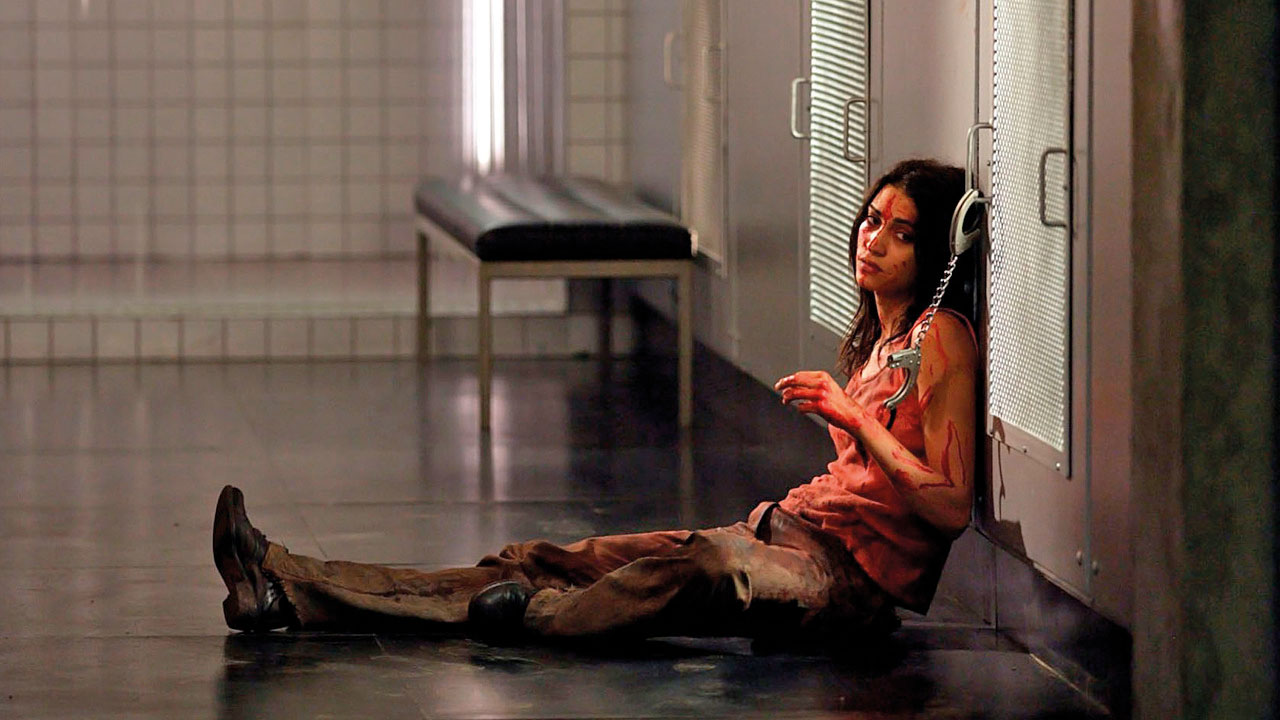 Director

Pascal Laugier

With

Morjana Alaoui, Mylène Jampanoï, Catherine Bégin

France-Canada 2008. 99min

Digital

Certificate

18

English subtitles
The apex of the new wave of French horror, Martyrs divided the critics at its Cannes premiere. Lucie (Jampanoï) claims revenge against the people who kidnapped and tortured her as a child, unwittingly leading herself and her friend Anna (Alaoui) into a trap. Martyrs is a film infected with violence: brutal, unforgiving, and perhaps the holy grail of gore, but never seems exploitative.
Contains scenes of graphic violence and strobe lighting that some viewers may find distressing.