The Man Who Fell to Earth
The Man Who Fell to Earth
Nic Roeg's stylish sci-fi about the perils of consumerism stars an other-worldly Bowie.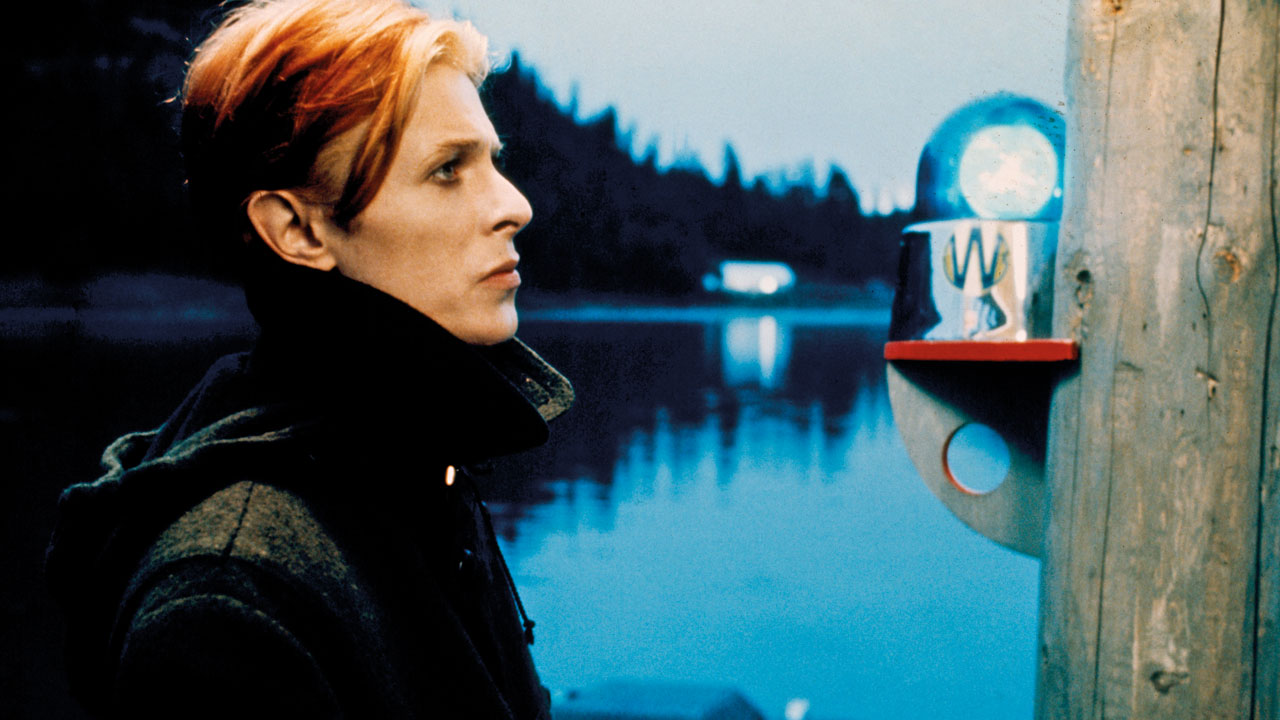 Director

Nicolas Roeg

With

David Bowie, Rip Torn, Candy Clark

UK 1976. 139min

Digital 4K

Certificate

18
Bowie's first starring role was as Thomas Jerome Newton, an alien outfitted in human skin who's forced to come to earth to save his dying planet. Nic Roeg found in Bowie's eccentricity just what he was looking for: not an actor trying to play an alien, but a lost soul trying to play a human. Paradoxically, this outlandish sci-fi tale of an androgyne extra-terrestrial with superior intelligence riding thermals of fame and fortune in consumerist America before falling victim to all-too-human vices is almost a documentary portrait of Bowie at that time.
Also available on BFI Player.