Manhunter
Michael Mann's superb and groundbreaking adaptation of Thomas Harris's novel about an FBI forensic expert's search for a serial killer.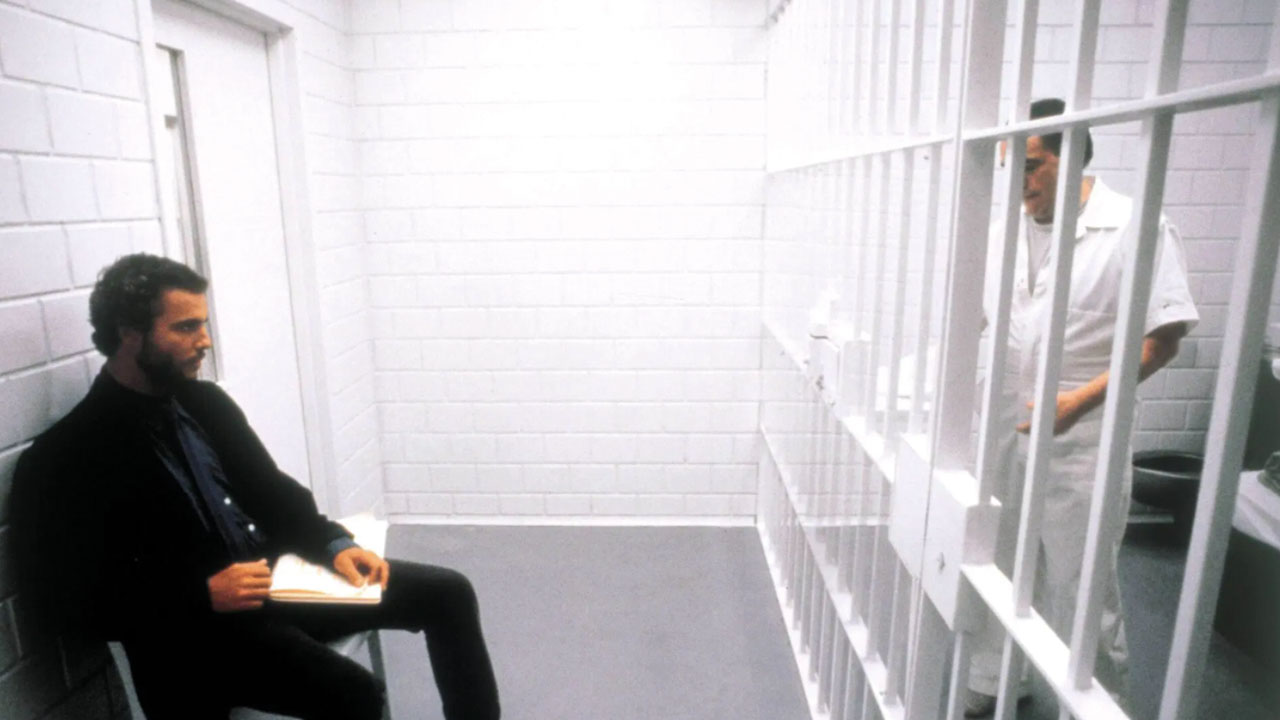 Director

Michael Mann

With

William Peterson, Kim Greist, Joan Allen, Brian Cox

USA 1986. 119min

Digital

Certificate

18
The first – and still perhaps the finest – adaptation of a Thomas Harris novel, this follows an FBI forensics expert who enlists the help of prisoner Hannibal Lecktor (sic) in his attempts to track down the 'Tooth Fairy' serial killer. Uniformly superb performances are complemented by Mann's expressionist direction, Dante Spinotti's dazzling camerawork, imaginative design and a telling use of locations, architecture and music.