Man Bites Dog
C'est arrivé près de chez vous
A mockumentary about a Belgian serial killer with a love of classical music.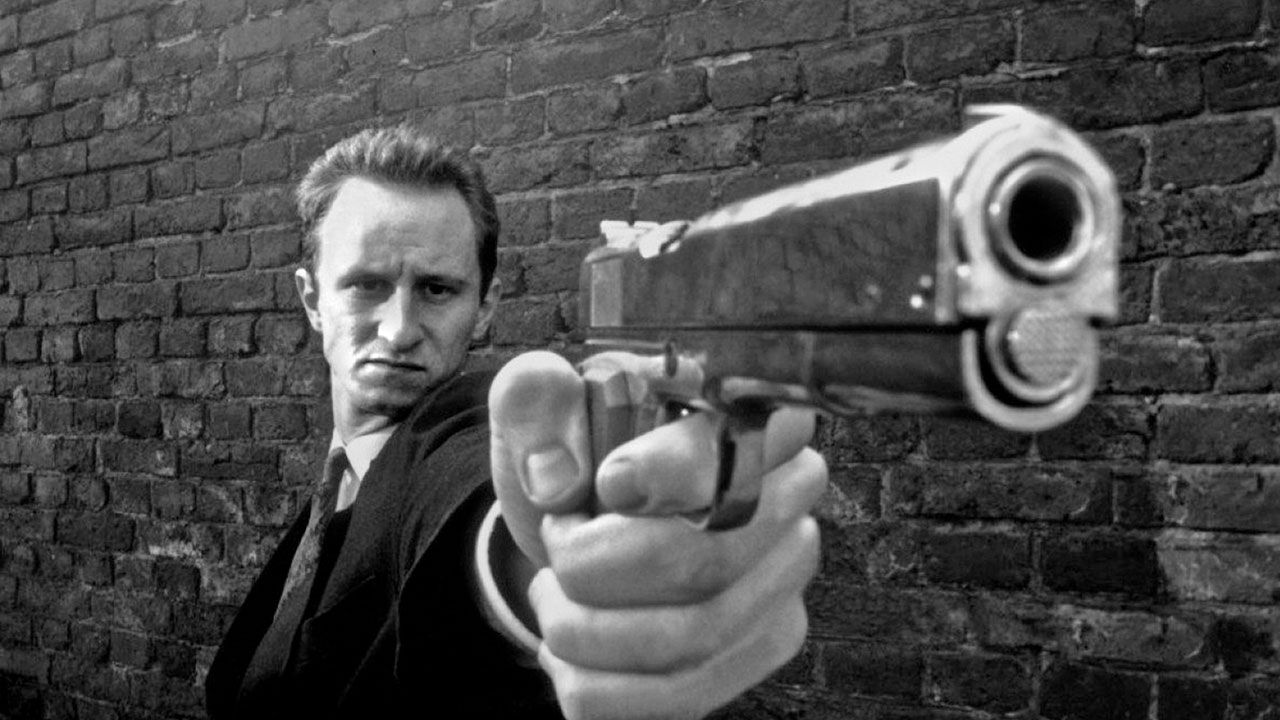 Directors

Benoît Poelvoorde, André Bonzel, Rémy Belvaux

With

Benoît Poelvoorde, Rémy Belvaux, Jenny Drye, Malou Madou

Belgium 1992. 96min

35mm

Certificate

18

English subtitles
The closest thing to a comedy to be found in this programme, this Belgian mockumentary follows a crudely charismatic serial killer who is delighted to be the subject of a documentary that will cover his thoughts on the 'craft of murder' and classical music. Filmed by then-students in cheap, stark black-and-white, Man Bites Dog's smorgasbord of depravity defines audacity.
Contains scenes of graphic violence that some viewers may find distressing.