TV Preview: Malory Towers + Q&A
TV Preview: Malory Towers
+ Q&A with actors Ella Bright, Danya Griver, Sienna Arif-Knights and Beth Bradfield
A welcome return for Malory Towers as we preview new episodes of this popular family show.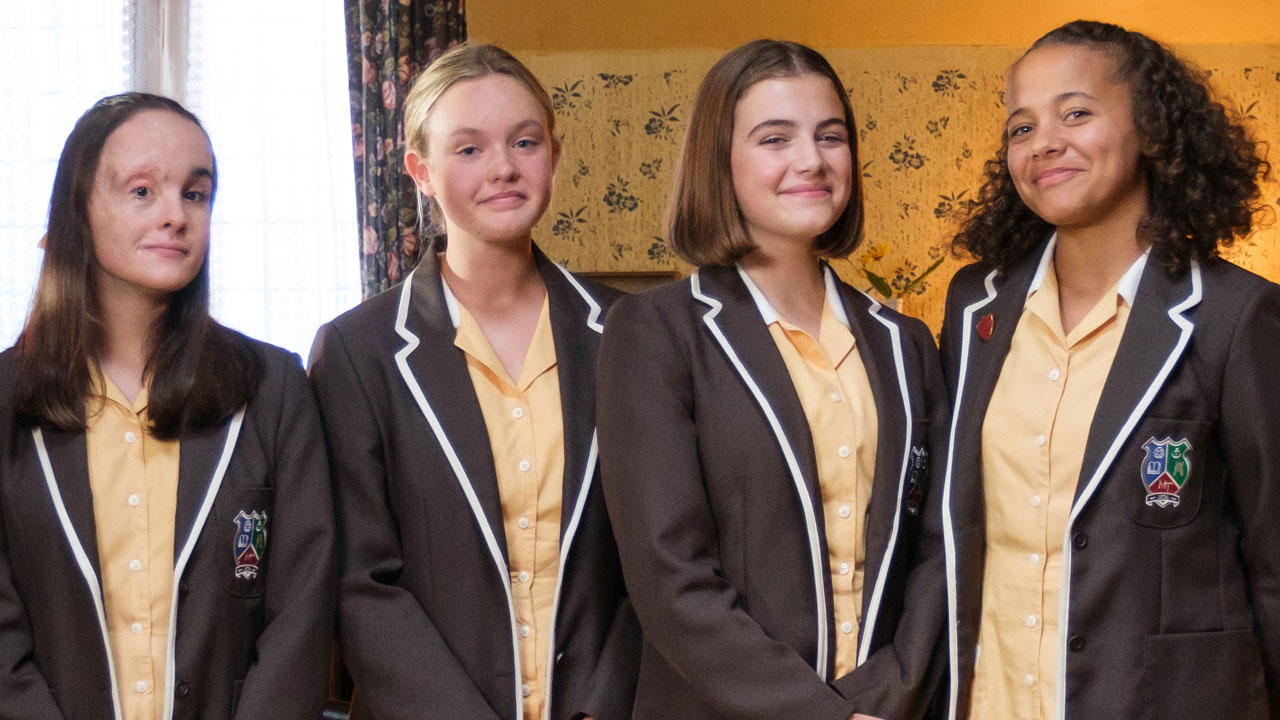 BBC/King Bert Productions.

Total running time 90min, including Episodes 1 and 6 (25min each)
Set in the late 1940s, Malory Towers follows Darrell Rivers and friends in a world of midnight feasts, mysterious adventures and lasting friendships. The girls are like a family – they keep an eye on each other, and are for ever connected by their experiences at Malory Towers. And they're back for the third form, where new and exciting adventures await!
Tickets £20, concs £16 (Members pay £2 less). Under 16s £10.