Malam + discussion hosted by Anuj Radia from Film Wallahs
Film Wallahs
Malam
+ discussion hosted by Anuj Radia from Film Wallahs
The dynamic of a gang in an abandoned Singapore housing block is unsettled by the arrival of a stranger.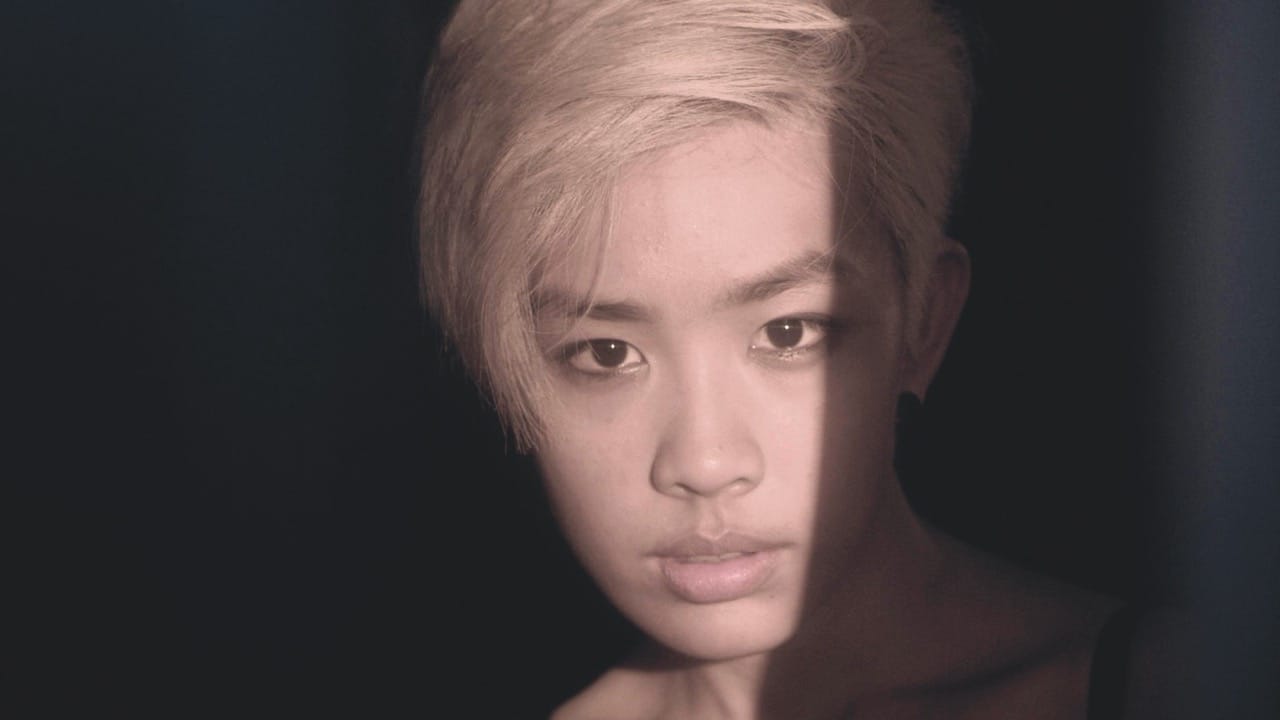 Director

Leonard Yip

With

Vishnu Krishnan

Singapore 2021. 83min

Digital

Malay with English subtitles
A group of criminals have taken over an abandoned housing block in Singapore. A newcomer who arrives in the night becomes a catalyst, radically changing the relationships within the gang. In his debut feature, Yip creates a mystical dystopian landscape where the darkness of the night is a character. Malam questions whether it is possible to find light in a world of shadows.