Madame de...
Max Ophüls's searing study of fateful passion, newly restored.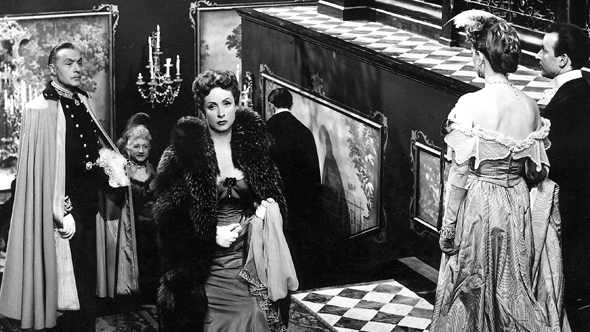 France-Italy 1953
Directed by Max Ophüls
With Danielle Darrieux, Charles Boyer, Vittorio De Sica, Jean Debucourt, Lia de Léa
Running time 105min
Format Digital
Certificate U
A BFI Release
For many, this piercingly poignant fin-de-siècle romance, with its dark but exquisitely delicate sense of irony, is the very finest of what David Thomson has called Max Ophüls' 'amusing tragedies'.
When, beset by debt, the titular Countess Louise (Danielle Darrieux) decides to sell a pair of earrings that were a wedding gift from her husband André (Charles Boyer), she unwittingly sets in motion a chain of events that will have serious consequences not only for the Parisian couple but for André's mistress and for an Italian Baron (Vittorio De Sica) who purchases the, by then, much-travelled jewelry. This being an Ophüls film, the camera is likewise in constant motion, at once following the characters as a discreet but sympathetic observer and revealing how they are all constrained, even trapped by social convention, money and their own various deceits and desires.
The lightly nuanced performances, the marvellously detailed sets and the elegant artifice of the plotting never distract from the fundamental seriousness of Ophüls' searing study of fateful passion. A film of unassuming but enduring greatness; newly restored.
Geoff Andrew
BFI Southbank calendar
Programme changes
Updates to the printed BFI Southbank Guide.
Screenings of Hail, Caesar! in the Feb printed programme have been cancelled as the release date has been postponed. Check back soon for details of Mar/Apr screenings.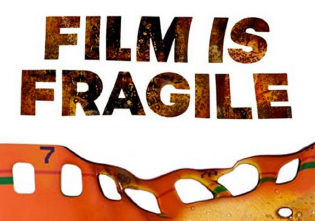 Help protect our nation's film collection.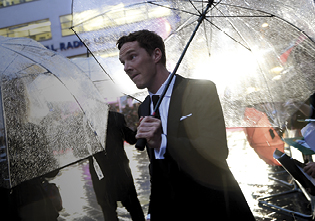 BFI Membership
Join now for priority booking and ticket discounts.
Digital BFI Southbank Guide