Anime Classics Part 2
Lupin the 3rd: The Castle of Cagliostro
Kariosutoro no Shiro
Hayao Miyazaki's debut feature is a delightful caper about a gentleman thief investigating an evil Count.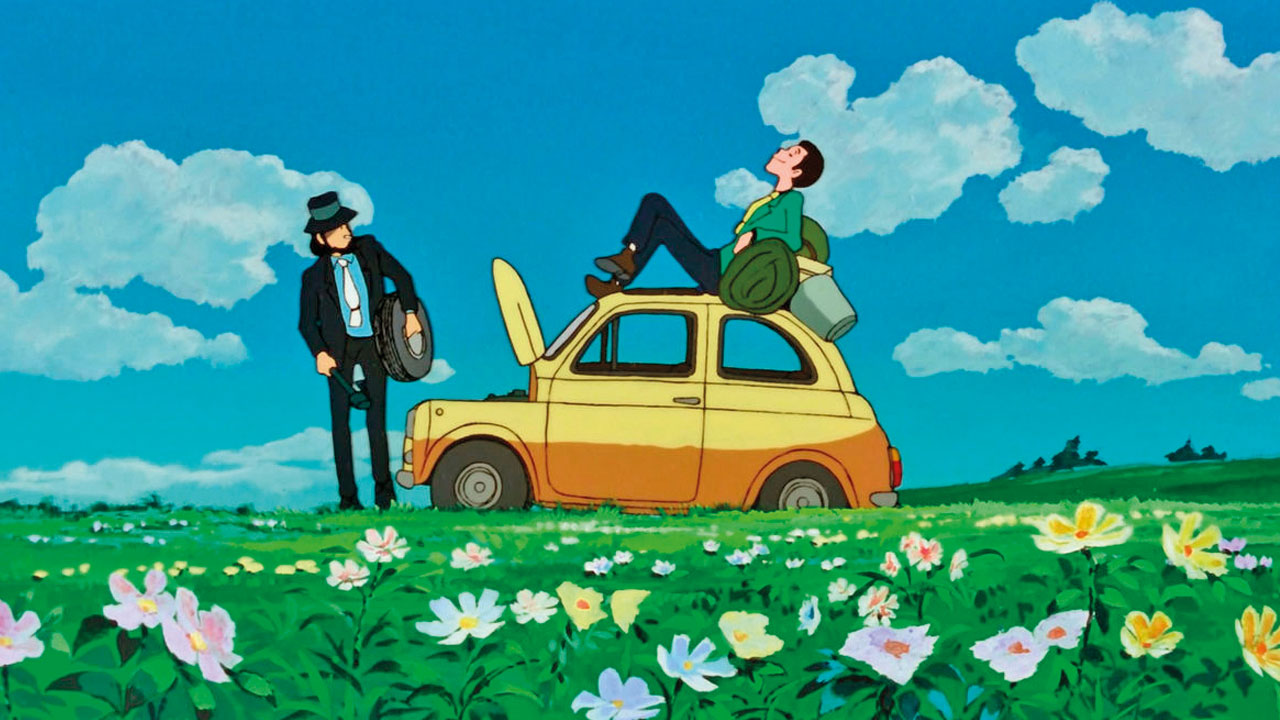 Director

Hayao Miyazaki

With the voices of

Yasuo Yamada, Sumi Shimamoto, Tarô Ishida

Japan 1979. 99min

Digital

Certificate

PG

English subtitles
Roguish gentleman thief Lupin III robs a casino and is rewarded with a stash of counterfeit money. He tracks the cash to the small country of Cagliostro and the Count, whose criminal enterprises (including the imprisonment of a princess) force Lupin to take action. Hayao Miyazaki's first feature as director is an enjoyable treat that has been cited by Pixar and Disney's best directors as being a significant influence on their own work.