Luke Fowler Curates the BFI National Archive
+ intro by Luke Fowler
Jarman Award-winner and Turner Prize-nominee Luke Fowler programmes a night of films for you.
Joint ticket available with The Artist in the Archive and the Library + Q&A with Luke Fowler at £10, no concs.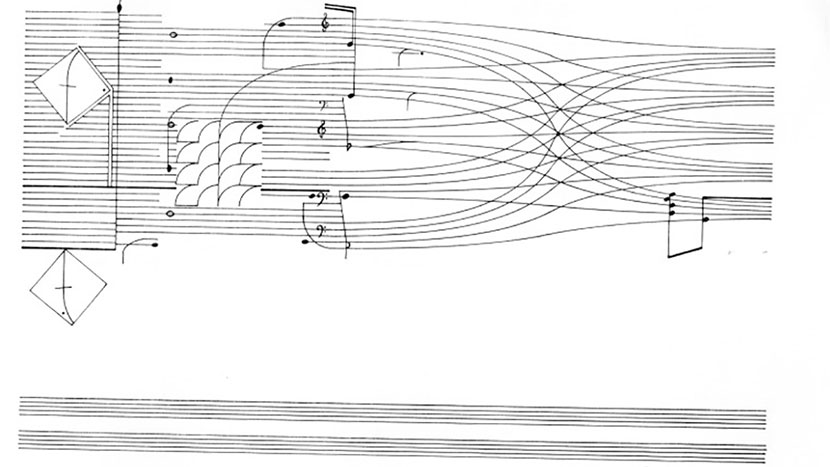 Jarman Award-winner and Turner Prize-nominee Luke Fowler selects and introduces films from the BFI National Archive, drawing on exploratory documentaries made in decades past by the Arts Council, including Cornelius Cardew (1986, Dir Philippe Regniez, 52min) about the political, experimental composer. Cardew's unusual method of scoring music is discussed, and seminal British improv group AMM with Keith Rowe, John Tilbury and Eddie Prévost deliver a tense, rare, especially filmed performance. Fowler's own films knit together personal, poetic imagery with archival footage and experimental music, and the rare works screening tonight demonstrate that the documentary form is more wide-ranging, malleable and open to disruption than we might think.
See our library talk with Luke Fowler.
The complete programme:
Cornelius Cardew UK 1986. Dir Phillipe Regniez. 52min. 16mm
For Christian UK/USA 2016. Dir Luke Fowler. 7min. 16mm
"For Christian was filmed during a residency I had at Dartmouth College, New England, in spring 2013. Through Larry Polanski in the electronic music department I met the composer Christian Wolff, who had taught comparative literature at Dartmouth until 1999. For Christian features short extracts from a longer interview which covered a variety of his compositional strategies from writing text scores for non-musicians to indeterminacy, cueing and his turn in the 1970's to writing pieces with a consciously progressive content. A week or so later I travelled out to his farm in Vermont which he runs with his wife and son and filmed my impressions there. The film is bookended by two of his dedication pieces – one for Alvin Lucier and the other for David Tudor" – Luke Fowler.
One Pair of Eyes: Border Country UK BBC 1st August 1970. Dir . Nicholas Garnham. 45min.
Raymond Williams, novelist and lecturer, thinks university education should be fitted to the demands of real life. He believes that many of Britain's rebellious students are, like himself, inhabitants of what he calls 'the Border Country.' In this film Williams contrasts life in his working-class birth-place, Pandy, on the Welsh-English border, with academic Cambridge, where he teaches English literature. 'The journey between them is more than a physical journey. It's a journey between different kinds of life, different values. I cross that border in my mind almost every day.' 'It seems to me important because the border country is everywhere. In so many places people are moving or being moved from old, settled ways into new, unprecedented ways which have to be felt, recognised, understood, responded to, altered' – Radio Times.
Total running time: 104min
See Luke Fowler's article on six influential books on film.
Supported by: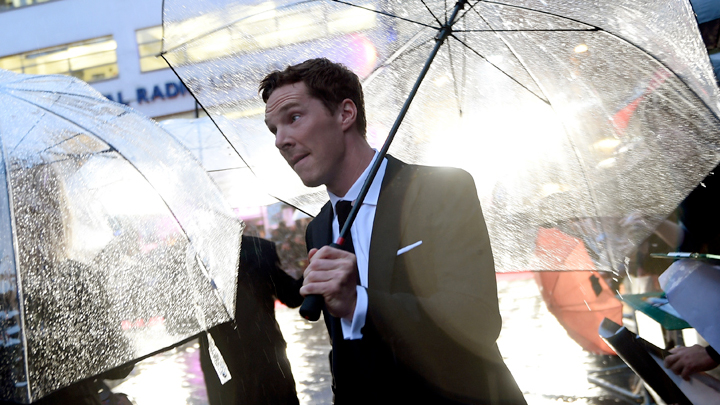 BFI Membership
Join now for priority booking and ticket discounts.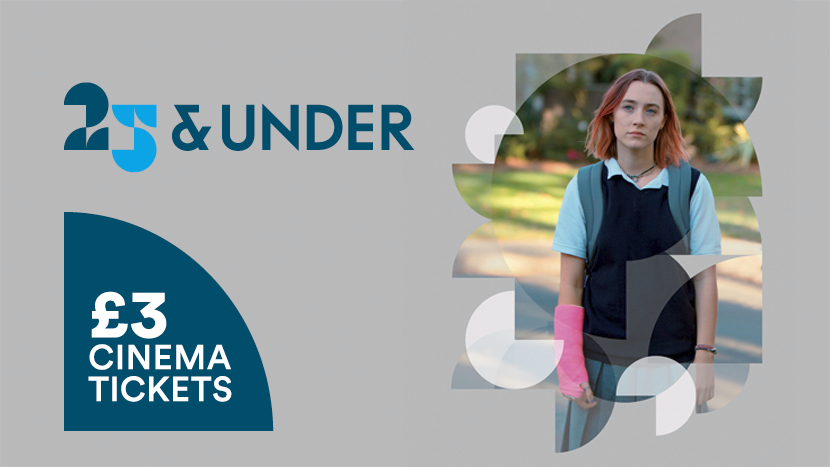 25 and under
If you're aged 16 to 25, head down to BFI Southbank and grab on the door tickets for just £3.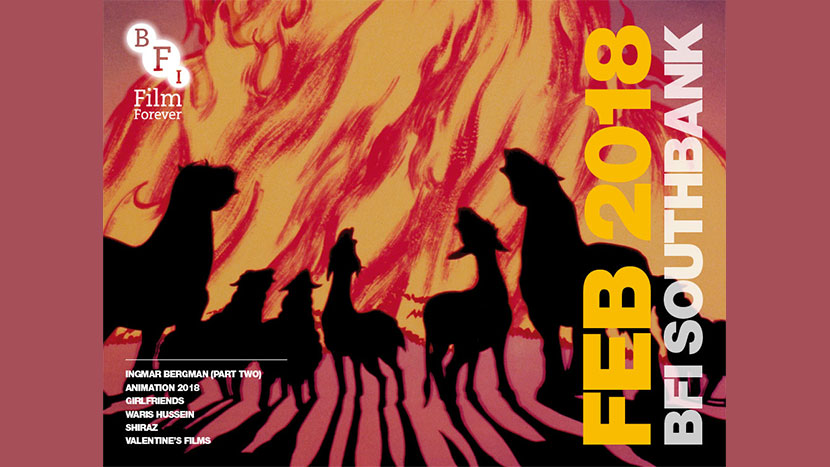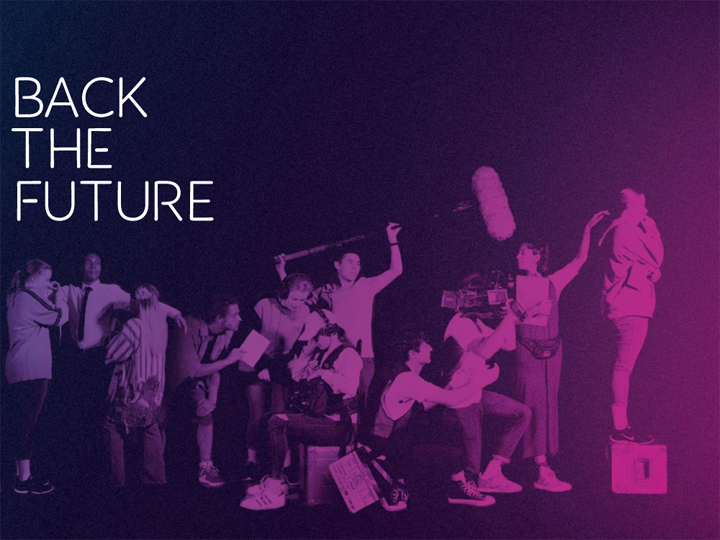 Get behind the next generation by helping us raise £1 million for BFI Education.