LSFF: My Eye is My Ear
An innovative short film programme exploring a multitude of D/deaf experiences.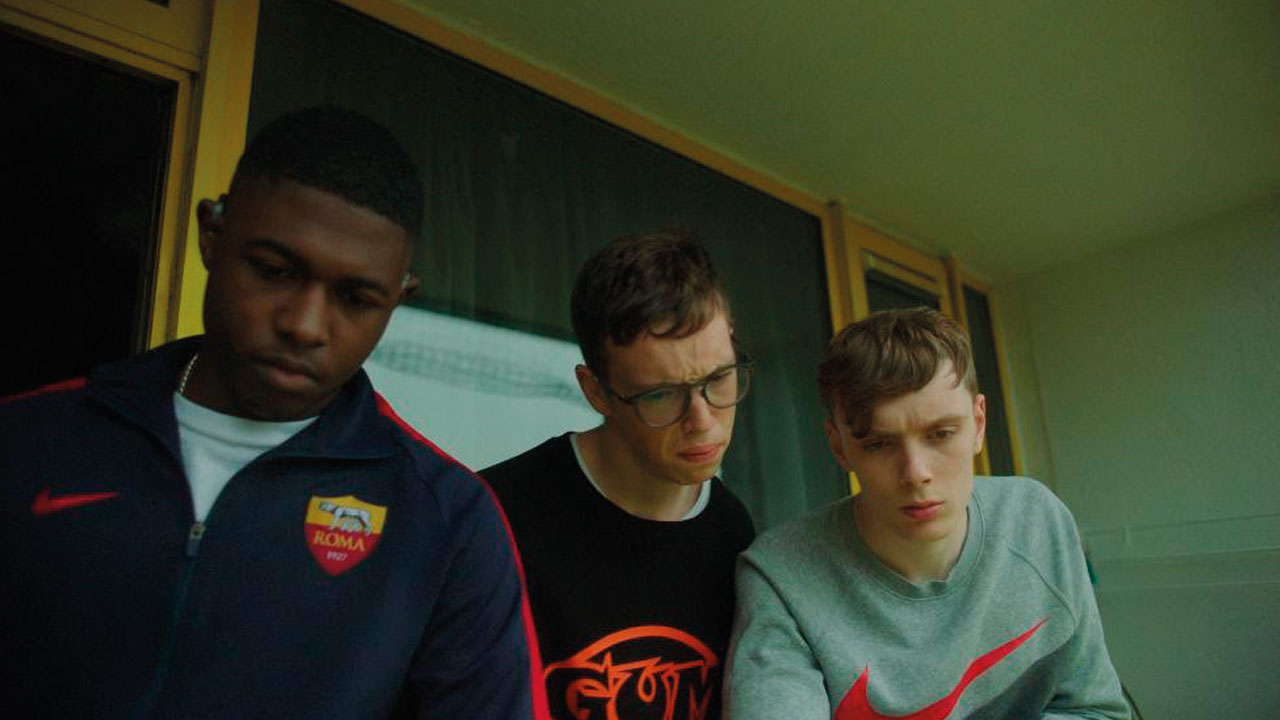 Total running time 120min
Our yearly programme exploring the multitude of d/Deaf experiences returns, guest programmed by multi-disciplinary artist and filmmaker Rinkoo Barpaga. These beautiful, innovative films explore the personal letters of Beethoven as interpreted by a deaf Black artist, a group of mates deciding to claim their own space, and the exclusion of d/Deaf people from last year's government COVID briefings.
There will be full access provision for D/deaf and Hard of Hearing audiences at this screening, including captions and BSL with English interpretation.
Old Mother Tongue – Dir Mark Trifunovic
Silence – Dir Brwa Vahabpour
Feeling Through – Dir Doug Roland
We're Too Good For This – Dir Missy Malek
Her My Voice – Dir Aneel Ahmad
send back the echo – Dir Jasmin Kent Rodgman
It's Nothing – Dir Lian Meng Rose, Rebecca King
Signs and Gestures – Dir Itandehui Jansen
My Darling Christopher – Dir Clare-Louise English