World premiere: Lost Migrations
World premiere
Lost Migrations
A powerful three-part animation that ruminates on the impact of the 1947 Partition.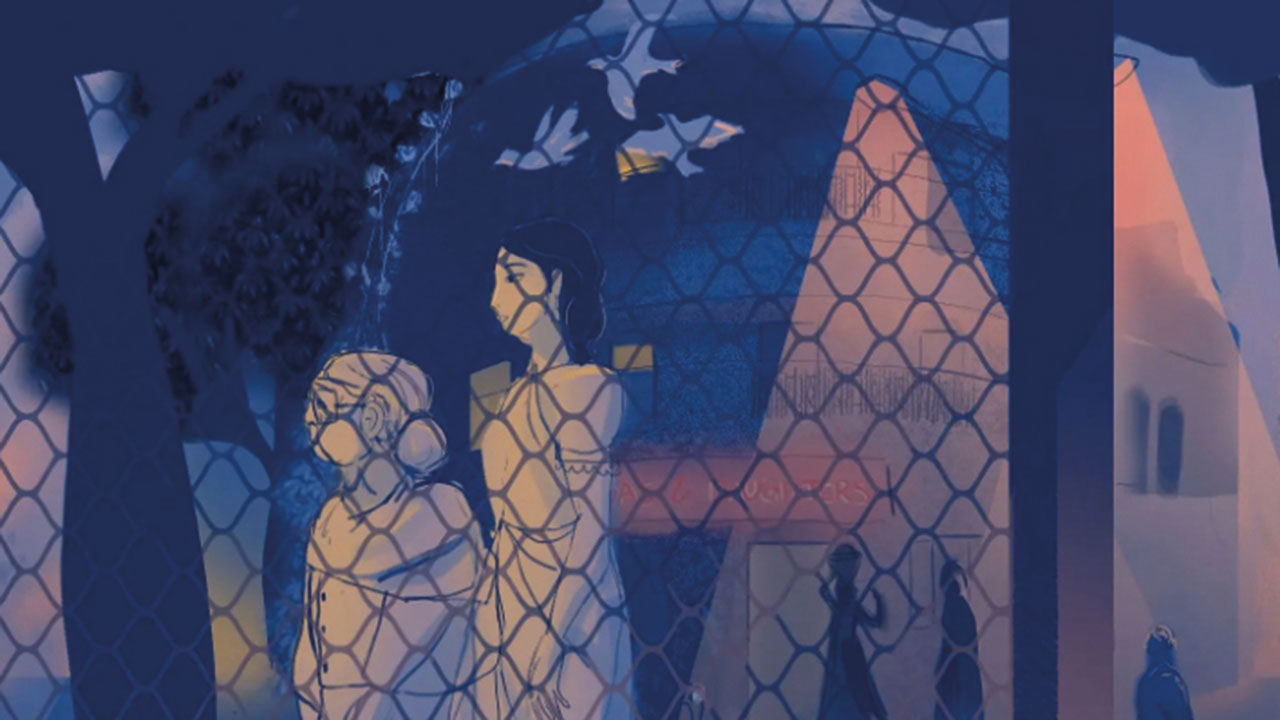 Lead artists

Project Dastaan, Puffball Studios and Spitting Image Studios

Episode 1: Sultana's Dream / Episode 2: Seabirds / Episode 3: Rest in Paper

UK-India 2022. 30min
Lost Migrations is a three-part animated series which tells the untold stories of the Partition through the voices of the colonised. Most of the literature and cultural exploration of Partition has focused on the division of the province of Punjab by British authorities in 1947. Lost Migrations focusses on the untold stories of 1947 from other regions and communities in South Asia. Each episode sheds light on a community that has been excluded from South Asian literature and historiography: women, the Chettiar diaspora and the stateless. This project aims to showcase the diverse voices of the subcontinent in an engaging way, combining local artistic styles and traditions that celebrate the individuality of each community.
Tickets £3