A Liar's Autobiography (3D)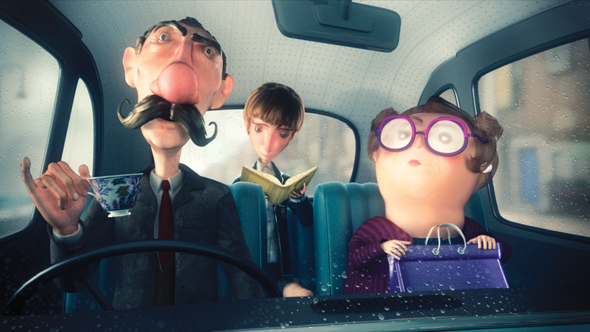 Year: 2012
Production country: UK
Directed by: Bill Jones, Jeff Simpson, Ben Timlett
Featuring: Graham Chapman / John Cleese / Terry Gilliam / Terry Jones / Michael Palin / Cameron Diaz
Running time: 85min
Courtesy of Trinity Filmed Entertainment
Graham Chapman's (Monty Python) cod life story in 14 different animation styles.
Synopsis
One of the most acclaimed and original British films in years: a dazzling 3D animation of the life of the late Graham Chapman, narrated by Chapman himself through archive recordings, with the help of fourteen British animation studios, his former Monty Python colleagues, Stephen Fry as Oscar Wilde and Cameron Diaz as Sigmund Freud (well, obviously).

Plus: What Have The Pythons Ever Given Us?: A panel discussion of Monty Python's influence on British comedy with special guests from film and television, hosted by Chris Hewitt from Empire.

Tickets £13.80, concs £10.30 (Members pay £1.50 less)
BFI Southbank calendar
Programme changes
Updates to the printed BFI Southbank Guide.
BFI Southbank will be closed to the public until 5.30pm on 3 November and all day and throughout the evening on 16 November. The box office will operate from the BFI Shop during the closure.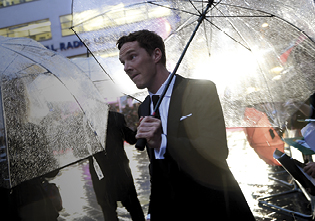 BFI Membership
Join now for priority booking and ticket discounts.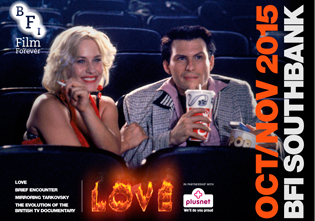 Digital BFI Southbank Guide