Letter from an Unknown Woman
Letter from an Unknown Woman
Max Ophuls' brilliant, bittersweet film about a young woman's misbegotten infatuation with a concert pianist.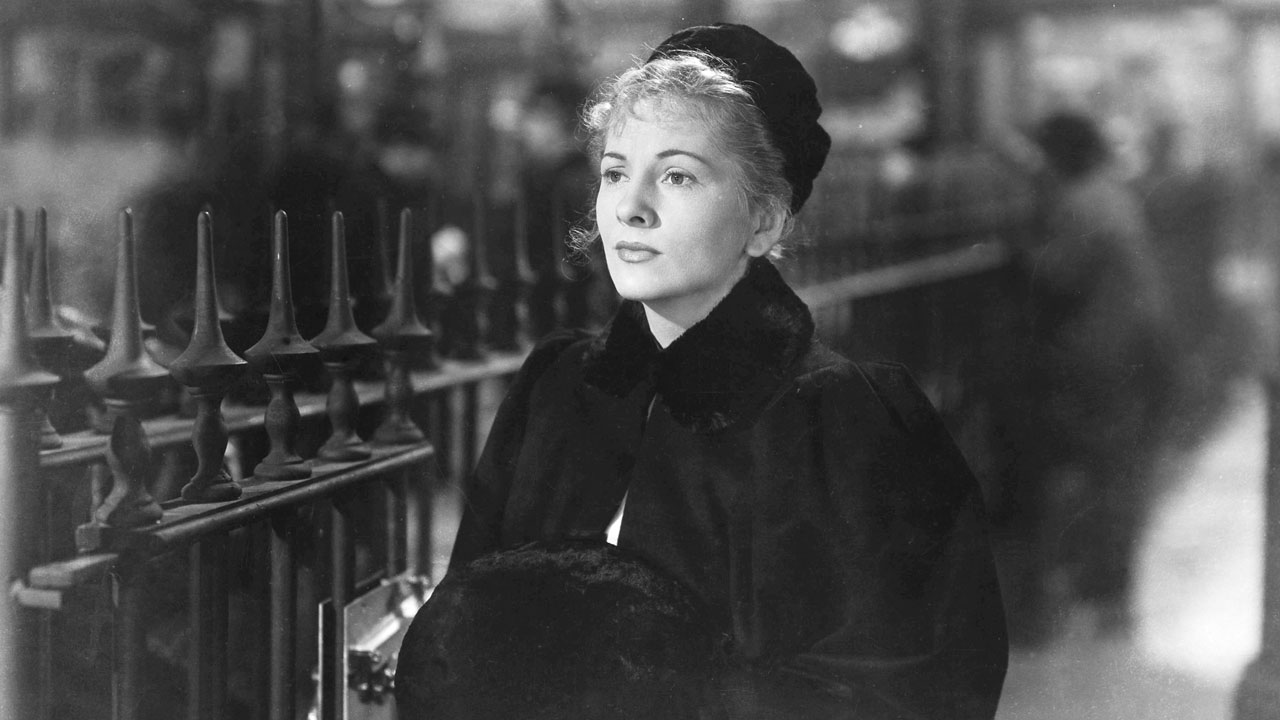 Director

Max Ophuls

With

Joan Fontaine, Louis Jourdan, Mady Christians, Marcel Journe

USA 1948. 87min

Digital

Certificate

U
Truffaut greatly admired Ophuls and called this 'an incredibly beautiful adaptation' of Stefan Zweig's story about a concert pianist (Jourdan) who receives a letter relating how the author developed a crush on him as a teenager, only to become – briefly – one of his seemingly countless sexual conquests some years later. Poignant, cruel and intriguingly ambivalent about who's controlling whom, it's a film of enormous subtlety.