The Renoir Truffaut
The Last Metro
Le Dernier métro
Catherine Deneuve shines as the director and lead actor of a Parisian theatre struggling to survive under the Nazi Occupation.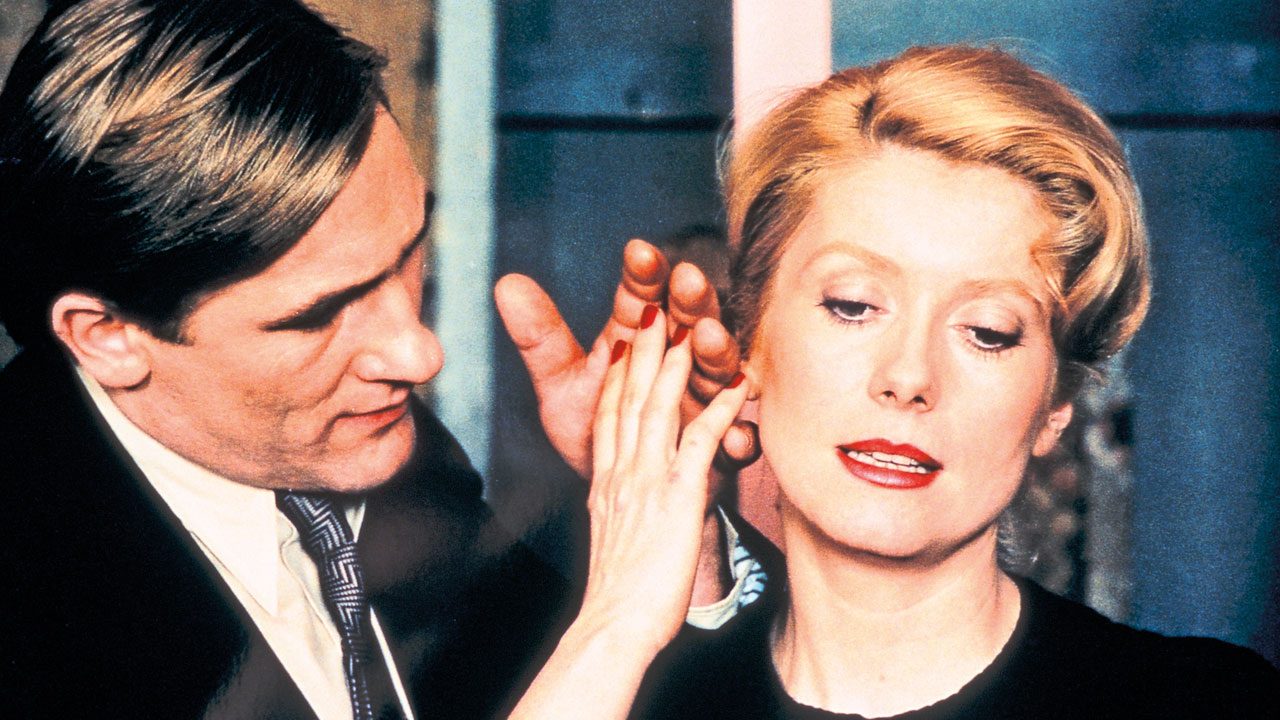 Image: Jean-Pierre Fizet
Director

François Truffaut

With

Catherine Deneuve, Gérard Depardieu, Jean Poiret, Heinz Bennent, Paulette Dubost

France 1980. 132min

Digital

Certificate

PG

English subtitles
Surprisingly light-hearted given its Occupation setting, this centres on the director and lead actor (Deneuve) of a Parisian theatre, struggling to keep the company afloat despite Nazi constraints: it includes Jews, gay people and Resistance members. The predominant concern – for the protagonist and for Truffaut – is that 'the show must go on', making the film a companion-piece to Day for Night.
Promotional partner
"One of best vintage shops in London for hidden gems" – ELLE UK