Member Picks: The Killing Fields
Member picks
The Killing Fields
The real-life conflict in 1970s Cambodia is the setting for this exceptional drama.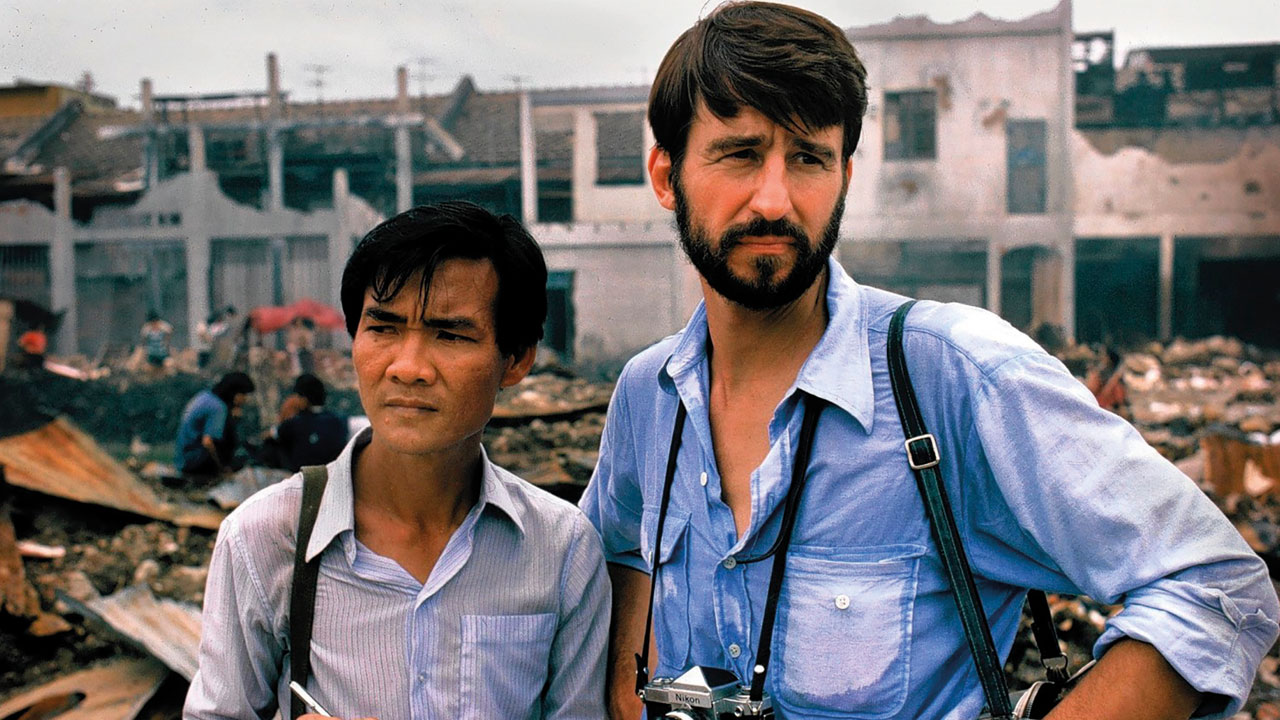 Director

Roland Joffe

With

Haing S Ngor, Sam Waterston, Julian Sands, John Malkovich

UK 1984. 142min

Digital

Certificate

15
Roland Joffe's remarkable depiction of the Khmer Rouge in 1970s Cambodia follows the real-life story of a Cambodian journalist and an American journalist who find themselves in serious danger as events in Phnom Penh spiral out of control. Ngor was a real-life survivor of Khmer Rouge prison camps and won an Oscar® for his role as photojournalist Dith Pran. The film also features an outstanding musical score by Mike Oldfield.
'An important piece of history, which should be kept alive'
Michael Divver, BFI Member