The Kid Stays in the Picture
The Kid Stays in the Picture
(Unconfirmed)
Legendary film producer Robert Evans narrates the story of his life.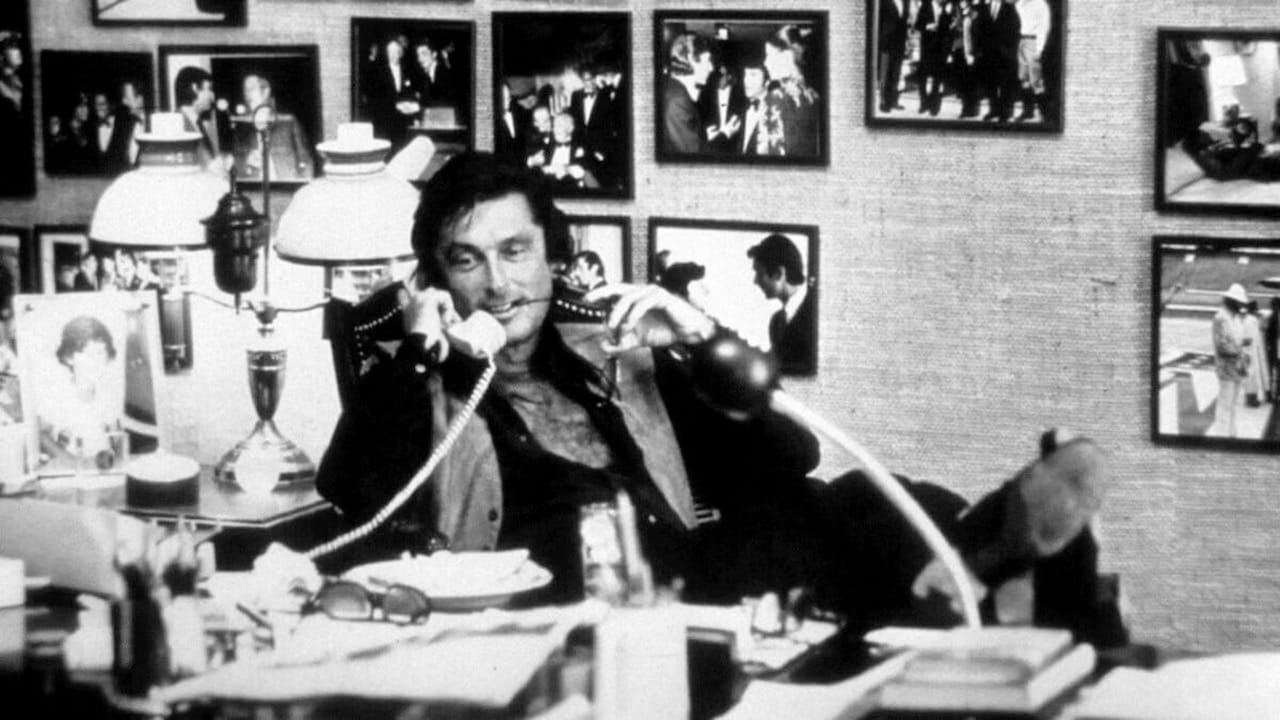 Director

Nanette Burstein, Brett Morgen

With

Robert Evans

USA 2002. 90min

Digital

Certificate

15
'There are three sides to every story: my side, your side, and the truth. And no one is lying.' The opening quote of this comprehensive portrait of the operatic life of Robert Evans, the Hollywood studio exec with the Midas touch, tells us that all may not be what it seems. Filmmakers Morgen and Burstein weave a rich tapestry of archive footage, audio and stills, employing for the first time the '2.5D' visual effect, an innovation which altered the grammar of cinema.
The screening on Tuesday 6 September will be introduced by Brett Morgen.