Relaxed screening: Kes + intro and discussion
Relaxed screening
Kes
+ intro and discussion
Loach's classic about a working-class schoolboy whose impoverished existence is transformed when he finds and cares for a kestrel.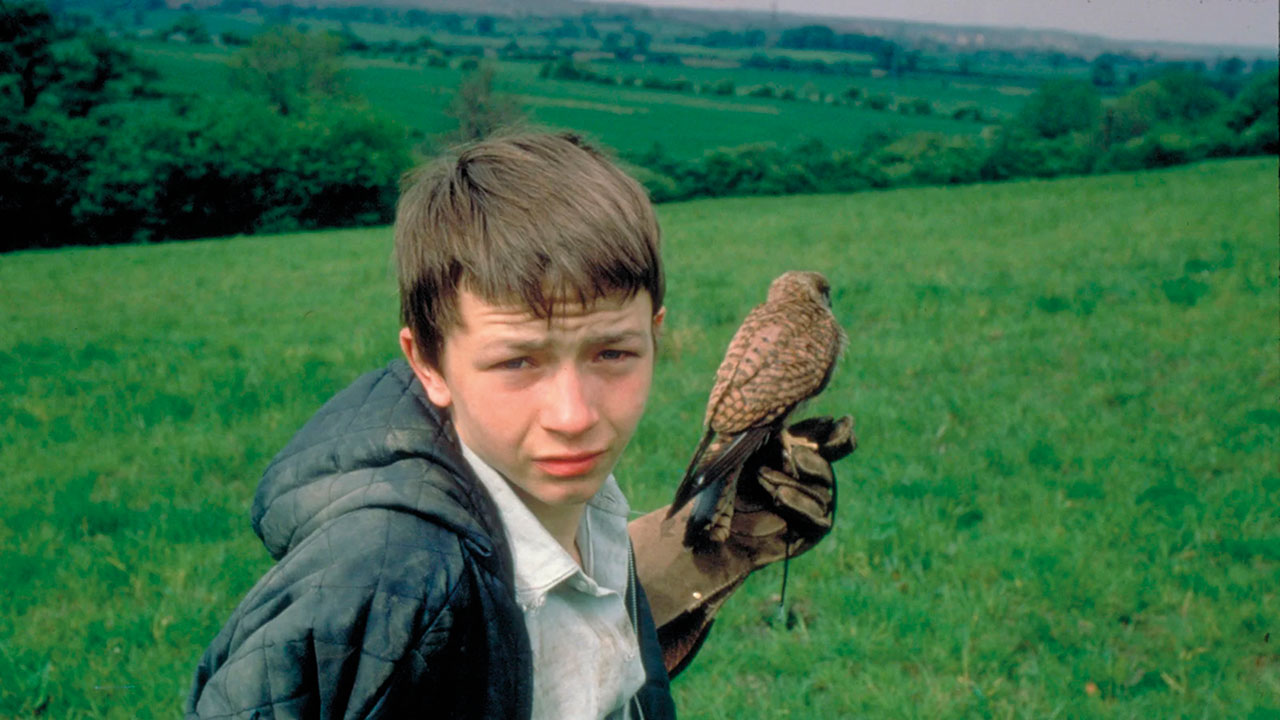 Director

Ken Loach

With

David Bradley, Brian Glover, Colin Welland

UK 1970. 111min

Digital

Certificate

PG
15-year-old Billy Casper struggles every day. Not conforming to anyone's expectations he is repeatedly humiliated at school and home. Discovering falconry transforms his experience of the world, finding new personal freedom and learning a real skill. Filmed in Barnsley with mainly non-professional actors, this is a tough and unforgettable drama about human dignity – as relevant now as it was when it was made.
See other screenings of Kes.
Tickets £3
Relaxed screenings are presented each month for those in the neurodiverse community and their assistants and carers. More detailed information can be found at bfi.org.uk/relaxed.