Kes
Loach's classic about a working-class schoolboy whose impoverished existence is transformed when he finds and cares for a kestrel.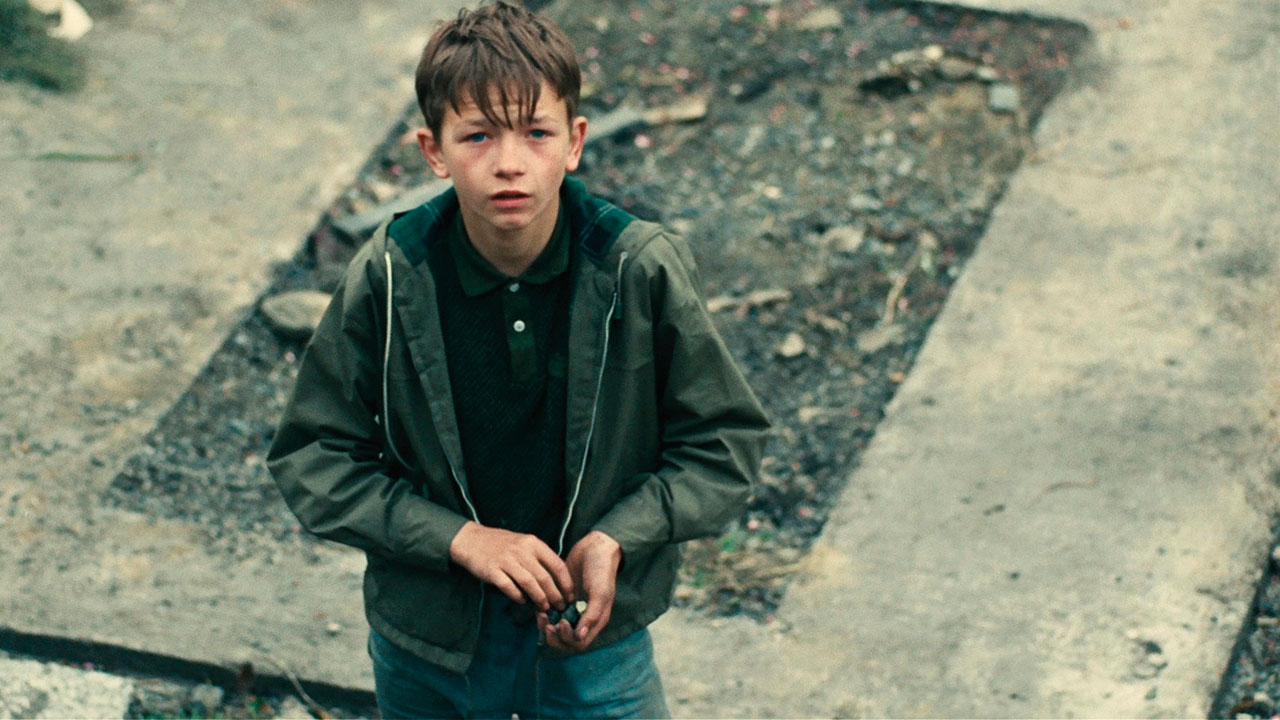 Director

Ken Loach

With

David Bradley, Lynne Perrie, Freddie Fletcher, Collin Welland, Brian Glover

UK 1969. 111min

Digital

Certificate

PG
Loach's adaptation of Barry Hines' novel centres on a Barnsley schoolboy who manages to escape, temporarily, a working-class life largely experienced as lonely and tedious when he finds, cares for and trains a kestrel. Avoiding sentimentality, the film is a lucid, affecting exploration of the narrow options open to people marginalised because they lack money, meaningful education and proper familial support.
See a Relaxed screening of Kes.