Keep the Change + intro and discussion
Keep the Change
+ intro and discussion
A festival favourite with an authentic voice from the autistic community.
Monday 28 February 20:10 NFT3 + Blue Room
Tickets will be available to book either online, by calling (020 7928 3232) or by emailing the Box Office: box.office@bfi.org.uk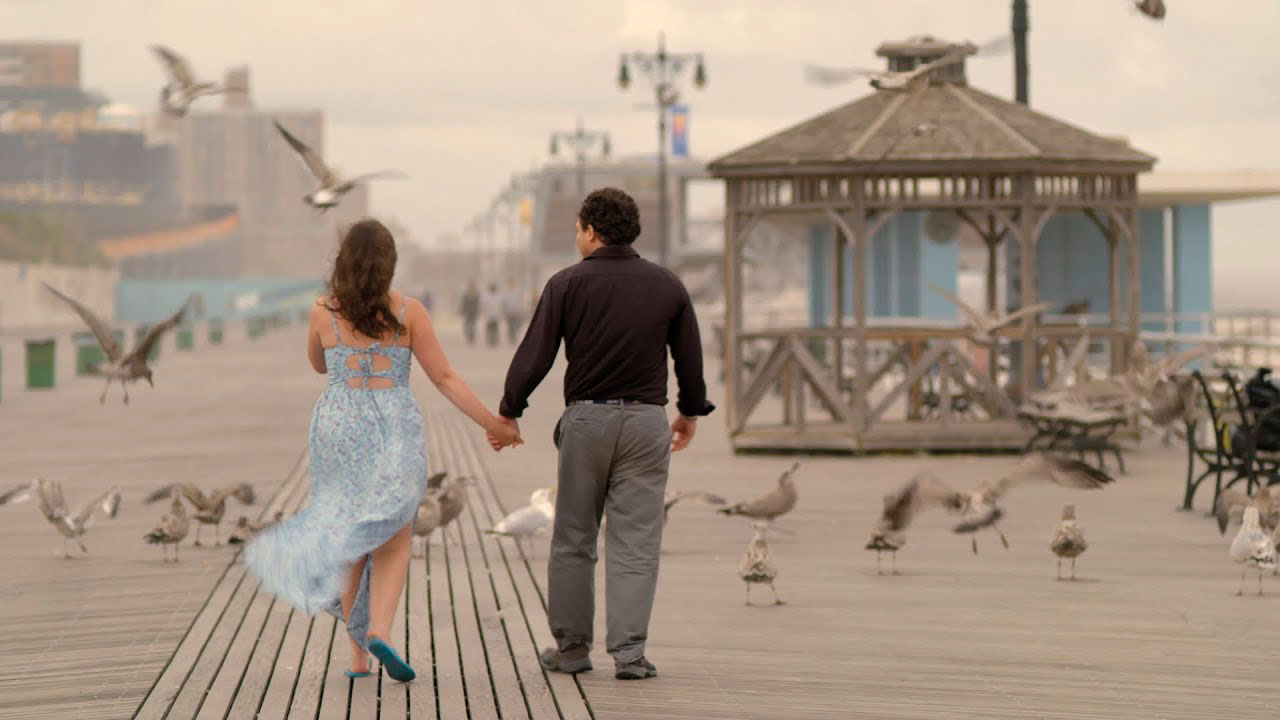 Director

Rachel Israel

With

Brandon Polansky, Samantha Elisofon, Jessica Walter

USA 2017. 94min

Digital
David and Sarah meet at a support group for autistic adults and begin a journey of discovery, getting to know themselves and each other. This award-winning comedy, based on real-life experiences (including those of lead actor Brandon Polansky) is fresh, warm and empathetic.
Presented in partnership with the Film Department, Queen Mary University of London, in collaboration with the Autism through Cinema Neurocultures Collective, supported by Wellcome Trust.
We are pleased to announce that this event will be led by Steven Eastwood, filmmaker and Professor of Film Practice at Queen Mary University of London, and artist Sam Ahern, a member of the Neurocultures Collective.
Tickets £3
Relaxed screenings are presented each month for those in the neuro-diverse community and their assistants and carers. More detailed information can be found at bfi.org.uk/relaxed.
BFI Southbank has been awarded the National Autistic Society's Autism Friendly Award.