Jury's Evidence + intro by writer Ming Ho
Projecting the Archive
Jury's Evidence
+ intro by writer Ming Ho
Margaret Lockwood stars in this imaginatively staged courtroom drama from 1936.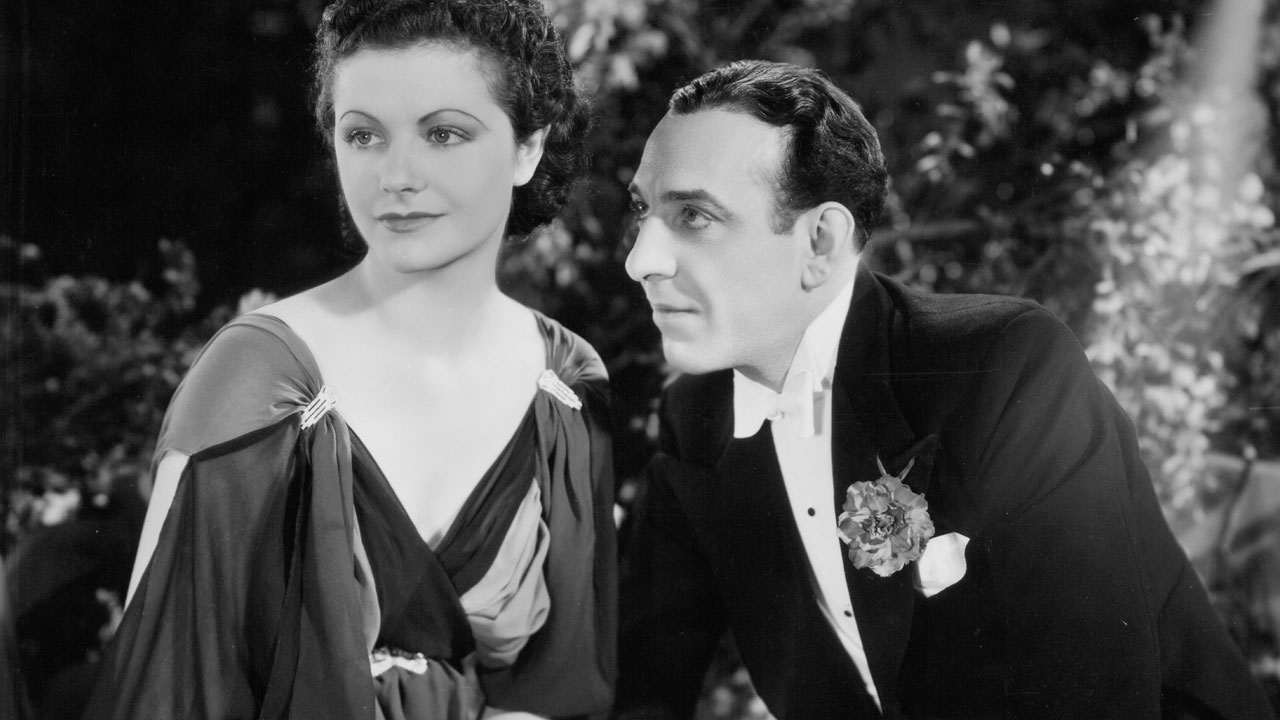 Director

Ralph Ince

With

Margaret Lockwood, Hartley Power, Nora Swinburne

UK 1936. 70min

35mm

Certificate

PG
The courtroom drama is given an ingenious twist in this British stage-to-screen quickie. A jury of 12 men and women retires to deliberate a case of murder and the group enacts the scenario leading up to the crime. A pre-beauty spot Margaret Lockwood gives a very engaging performance as a young secretary caught up in a sticky situation, while US import Hartley Power is compelling as the jury foreman. Supporting them is a first-rate cast, from Nora Swinburne's spurned wife to Jane Millican's mannish schoolmistress. Director Ralph Ince maintains a sprightly pace, making for a compact but satisfying whodunit.