Seniors' paid matinee: Jules et Jim
Seniors
Seniors' paid matinee: Jules et Jim + intro
Jules and Jim
Truffaut's classic account of a ménage-à-trois is a bittersweet ode to romantic idealism.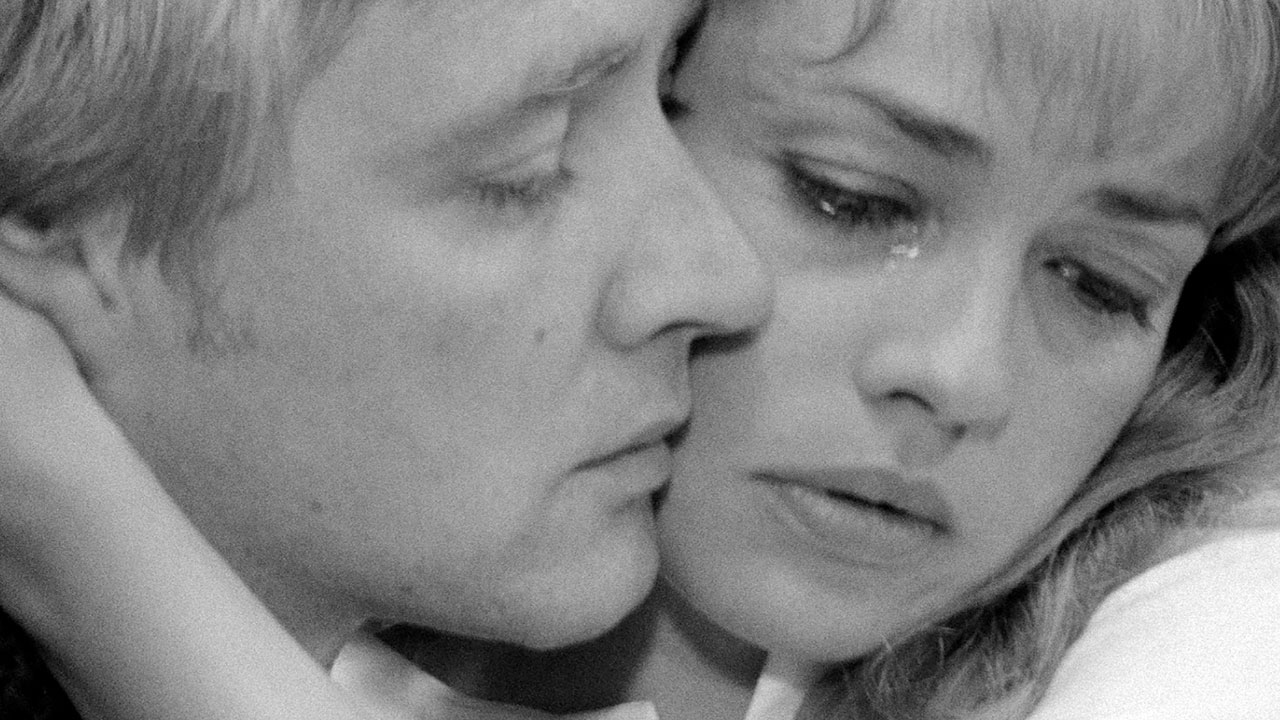 Director

François Truffaut

With

Jeanne Moreau, Oskar Werner, Henri Serre, Marie Dubois

France 1962. 106min

Digital

Certificate

12A

English subtitles

A BFI release
In 1912, Frenchman Jim (Serre) and the Austrian Jules (Werner) become firm friends, happily sharing their enjoyment of Paris, art, literature and women, even when their adoration of the divine but sometimes demanding Catherine (Moreau) looks set to test their relationship. Then comes war... Truffaut's adaptation – at once faithful and ebulliently cinematic – of Henri-Pierre Roché's novel both celebrates its characters' aspirations to unfettered love and acknowledges the social and psychological obstacles that conspire to undermine such dreams. Accordingly, energetic pre-war passions yield to a deeper awareness of responsibilities and needs: life, Truffaut reminds us, is seldom simple, happiness never absolute.
Geoff Andrew, Programmer-at-large