Judy's Jukebox Singalong
With special guests to be announced, this joyous event promises to be a lot of fun.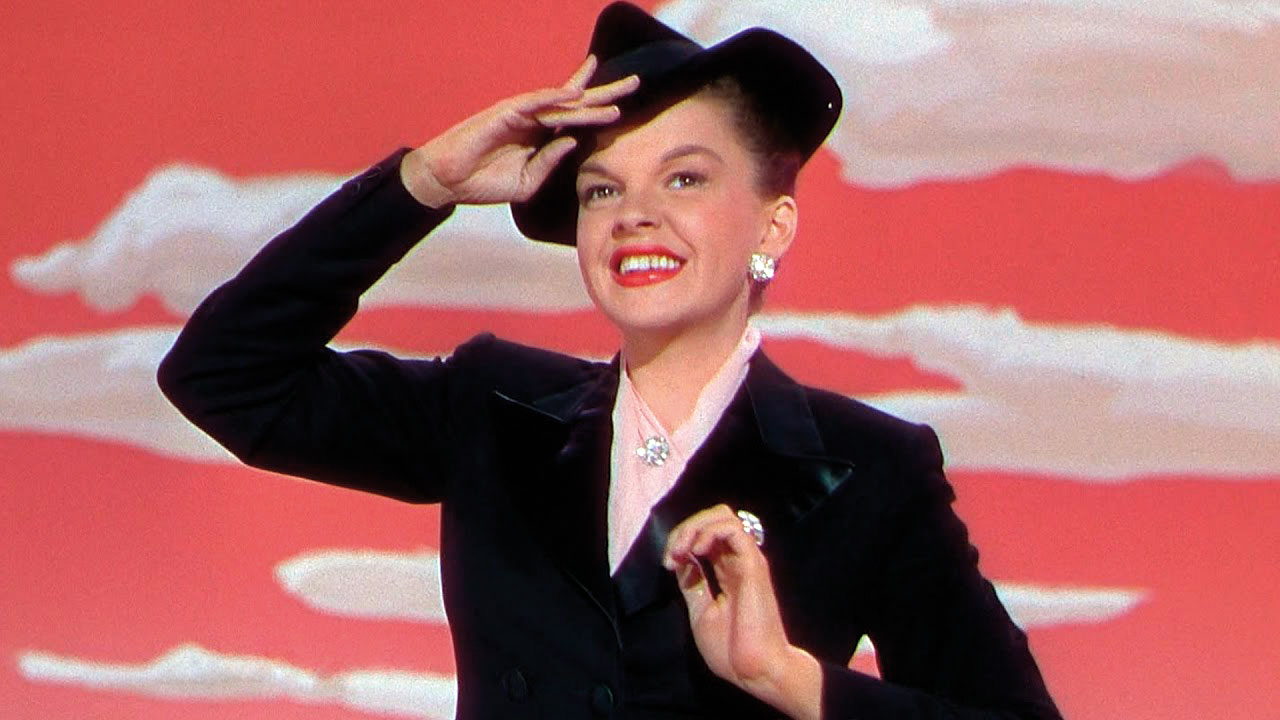 To celebrate 100 years of the brilliant Judy Garland, we present a jukebox night playing clips of some of the best-known hits from her career. Our guest hosts will lead you through songs like Meet Me in St. Louis' 'The Trolley Song', Summer Stock's infectiously joyful 'Get Happy', and of course Judy's signature track – the Academy Award-winning 'Over the Rainbow'. Singing along is essential and dressing up is strongly encouraged!