Judy Garland: 20th Century Icon
Talk
Judy Garland: 20th Century Icon
Get the most out of our Judy Garland season by joining us for this illustrated talk.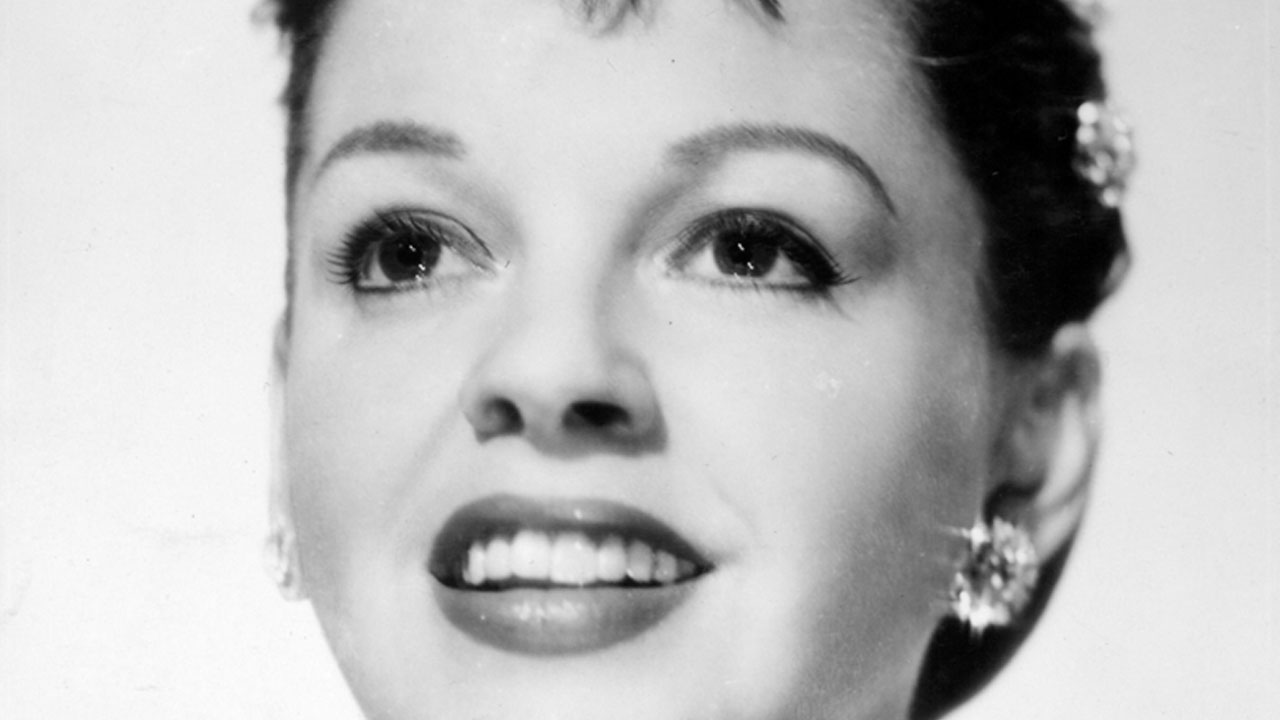 Total running time 100min
Launching our Judy Garland season, this illustrated talk by season programmer Emma Smart – followed by a panel of guest experts – will take you through the films selected, exploring Garland's extraordinary talent, screen presence, star persona and enduring legacy.
Joint ticket available with The Harvey Girls on Wednesday 1 June by calling the Box Office on 020 7928 3232 or in person. £15, concessions £12 (Members pay £2 less).