Judy Garland: A Star is Reborn
It's time to forget your troubles and get happy with a celebration of one of the most enduring icons of the 20th century.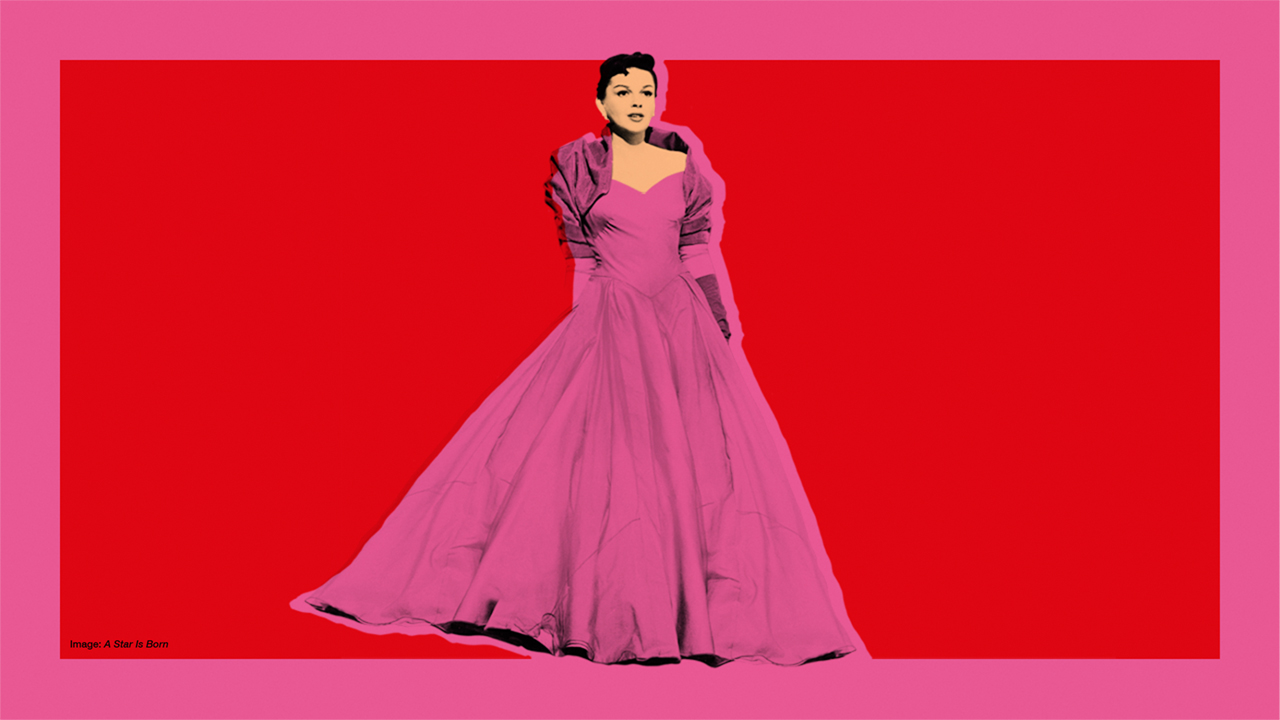 '[Garland] was a great, great comedian and she could do more things than any girl I ever knew. Act, sing, dance, make you laugh. She was everything'
– Bing Crosby
Judy Garland was painted as a tragic figure by an intrusive press; there's no better time than the centenary of her birth to recognise her more for her staggering artistic talent. Our season aims to celebrate the joy that can be found in Garland's performances and ponder her lasting legacy. We begin with her early films, made before The Wizard of Oz turned her into a megastar, and then follow Garland's career as she grew up on screen, from her first role as an adult in For Me and My Gal to the peak of her MGM career in Meet Me in St. Louis and her magnificent Oscar®-nominated comeback performances in A Star Is Born and Judgment at Nuremberg. Through it all, Garland's incredible talent and vibrant screen presence are sure to leave an indelible mark on your heart. Get happy indeed.
Emma Smart, season programmer
Want more?
See Judy Garland family favourites The Wizard of Oz and Gay Pur-ee, our BFI Members Book Club, and a collections focus in the library.
Promotional partner