Journeys from Berlin/1971 + intro by Michelle Pierson
Experimenta
Journeys from Berlin/1971
+ intro by Michelle Pierson, Senior Lecturer in Film at Kings College
A key work by dancer, choreographer, and experimental filmmaker Yvonne Rainer.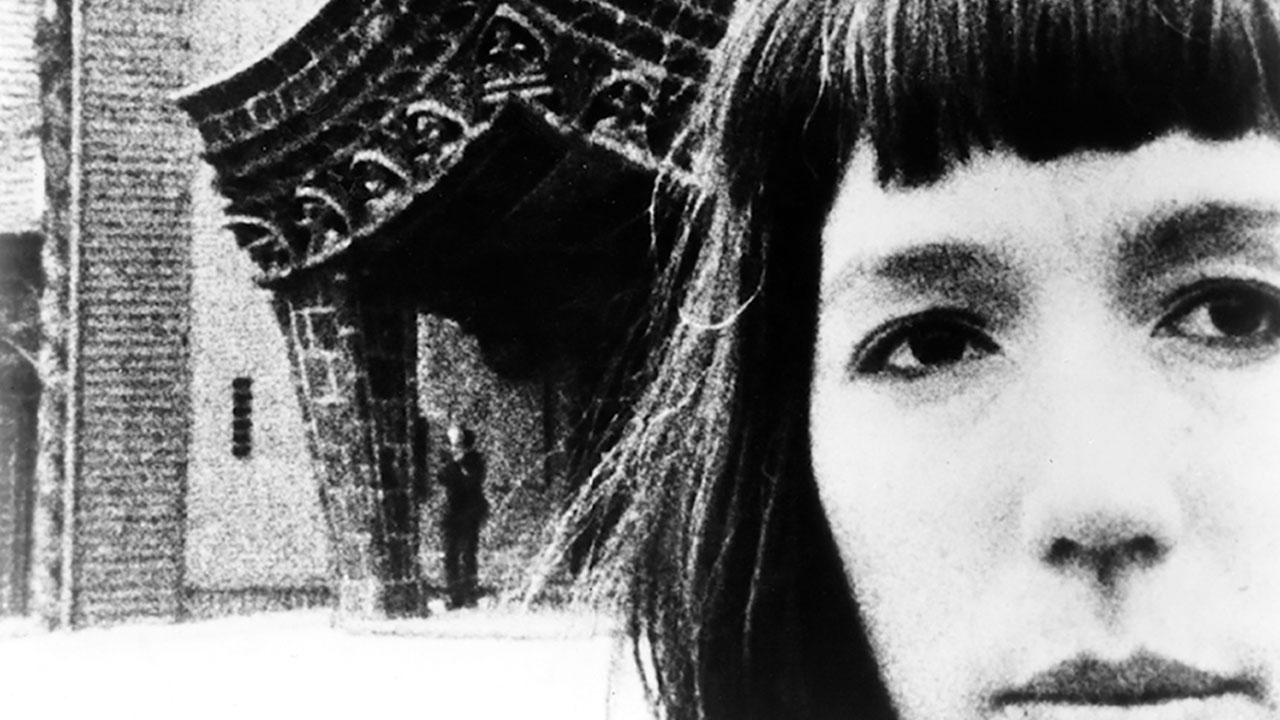 Director

Yvonne Rainer

With

Annette Michelson, Cynthia Beatt and the voices of Vito Acconci and Amy Taubin

USA 1980. 125min

Digital 4K

A Zeitgeist Films Release in Association with Kino Lorbe
Internationally renowned dancer, choreographer and experimental filmmaker Yvonne Rainer ruminates in uncompromising style on the limits of radicalism and morality, and the contradictions between our public, private and political lives. Journey from Berlin/1971 may be dense in its construction as it weaves four discrete narratives together, but the playful and distinctly personal are never far from view, with Rainer's teenage diaries consistently grounding the viewer as she considers her own thoughts and memories. Meanwhile, friend and film theorist Annette Michelson undergoes a vexed psychoanalysis session in the Whitechapel Art Gallery, and a New York couple debate the political ramifications of Ulrike Meinhof and the Red Army Faction. Described as a 'classic' by Frieze Magazine and a powerful example of the epic scope and ambition of avant-garde film of the period, Rainer's fourth feature has been recently restored by New York's Museum of Modern Art.
Preserved by The Museum of Modern Art with support from The Celeste Bartos Fund for Film Preservation.