Jewel Robbery + pre-recorded intro by Christina Newland
Jewel Robbery
+ pre-recorded intro by Christina Newland
A lean little ode to drugs, sex, and diamonds starring William Powell and Kay Francis as a gentleman thief and the posh lady who falls for him.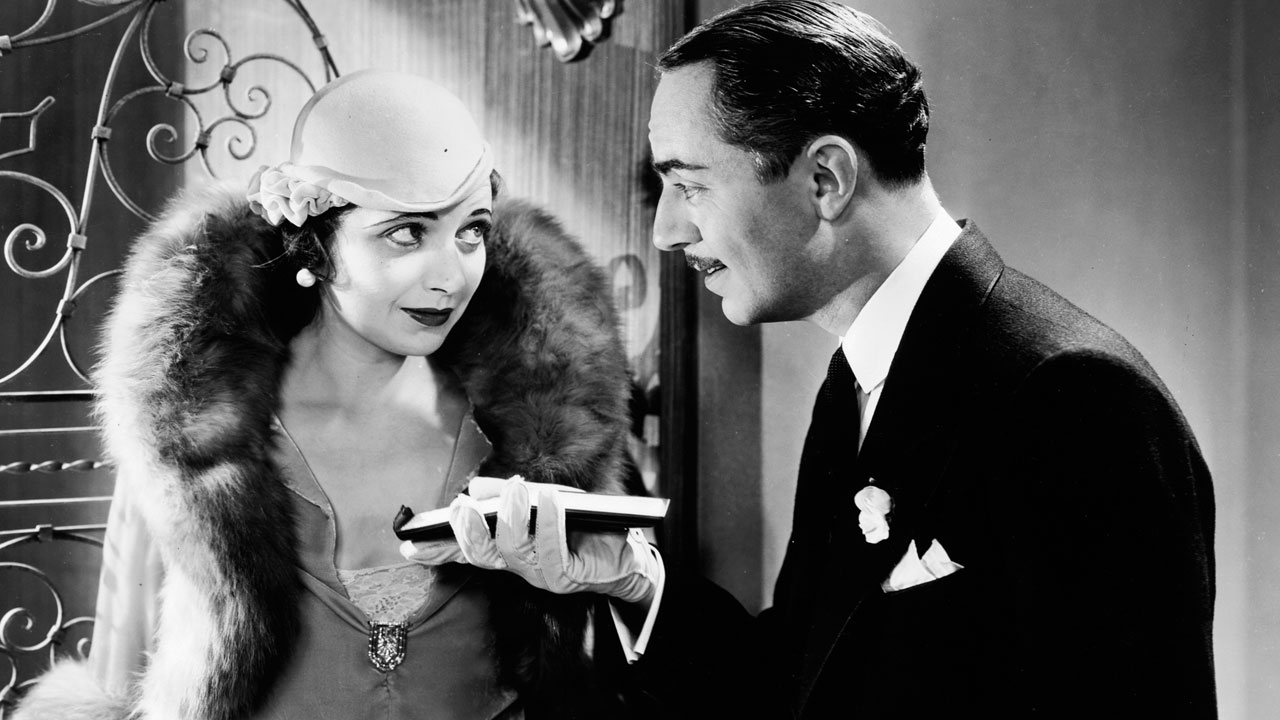 Director

William Dieterle

With

William Powell, Kay Francis, Helen Vinson

USA 1932. 68min

Newly remastered Digital

Certificate

12A

Courtesy of Park Circus and Warner Bros
"In the morning, a cocktail. In the afternoon, a man." One of the rare Pre-Code films set in Europe, Jewel Robbery is the story of a Viennese lady (the mischievous Kay Francis) caught in the midst of a diabolical jewel heist by a gentleman thief, played by the ever-charming William Powell. Casually wreathing its characters in marijuana smoke and unabashedly mentioning their extramarital affairs, the Warner Brothers tagline for the film teased: 'He stole her jewels....but that's not all!' Francis, terminally bored by her older, wealthy husband, gets a rapturous glint in her eye at the thought of a scandal, nevermind the dangerous flirtation with Powell that ensues. Featuring a cheeky direct address to camera and a joyfully sinful conclusion, this was the fifth of seven film outings for the crackerjack pairing of Kay Francis and William Powell. At a bite-sized 70 minutes, this heist caper is the kind of sultry amuse-bouche that leaves you wanting more in the best way.
Christina Newland
Tickets £8, concs £7.20 (Non Members £8, no concs)
See another screening of this film.