Jawbone + Q&A with Johnny Harris, Michael Smiley and Ray Winstone
Jawbone
+ Q&A with writer-actor Johnny Harris and actors Michael Smiley and Ray Winstone
A screening of the taut boxing drama followed by a discussion of the film with its filmmaker and stars.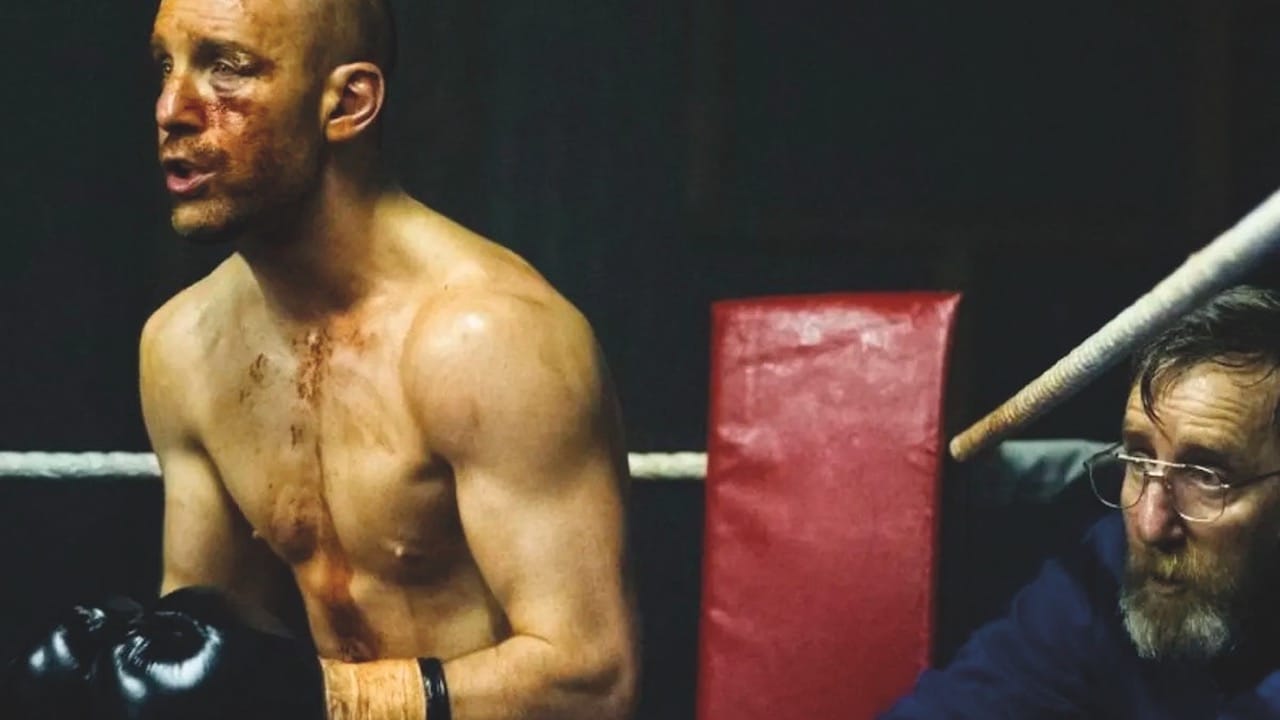 Director

Thomas Napper

With

Johnny Harris, Michael Smiley, Ray Winstone

UK 2016. 92min

Digital

Certificate

15
Marking the arrival of a new photobook Jawbone: The Autobiography of a Film, Johnny Harris reunites with his fellow cast members to reflect on the making of their brutal and authentic British boxing drama. The film follows the journey of Jimmy (fiercely portrayed by Harris, who also wrote the screenplay), a former junior boxing champion who after hitting rock bottom, returns to his childhood club hoping to train and fight again.
Signed copies of the book will be available to purchase on the night.
Also available on BFI Player