Japan 2021
In this first part of our (delayed) two-month celebration of the illustrious history of Japanese cinema, we look back to the 'Golden Age'.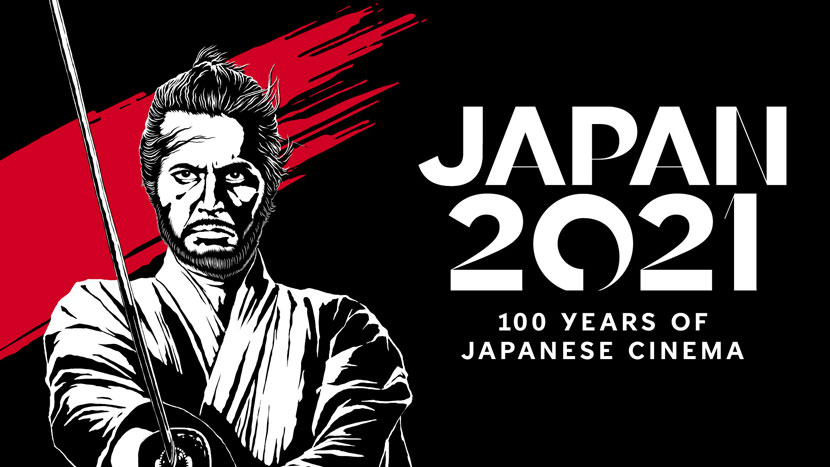 Supported by: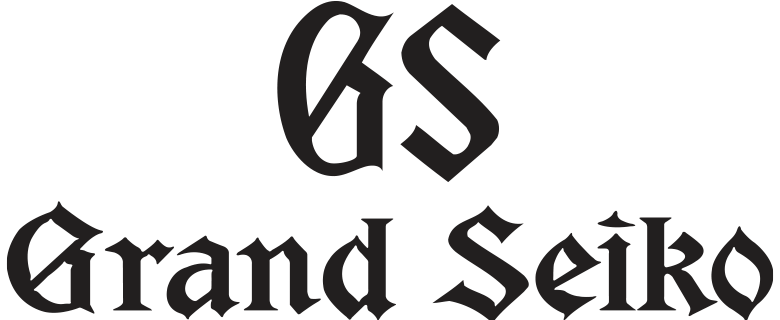 Introduction
Part 2 (December)
The collapse of the old studio system in Japan in the 1960s opened a space for a new wave of independent filmmakers.
By the mid-1960s the old Japanese studio system was close to collapse, but a time of crisis also provided opportunity. Directors like Seijun Suzuki drew inspiration from international pop culture to re-energise genre cinema in exciting, radical ways, while a new wave of independent filmmakers such as Nagisa Ôshima and Kiju¯ Yoshida crafted films of uncompromising individuality and political engagement that commented on issues such as racism, crime and gender norms. In the 80s Japan was at its richest and most confident yet its cinema didn't prosper. Even so, the best films of the era engaged critically with the country's ongoing modernisation or glanced back at the experiences and traumas of its recent past. At the beginning of the 90s a new generation of auteurs emerged, some working in a realist mode, some bringing personal twists to commercial genres, and they kickstarted a renaissance in Japanese cinema.
James Bell and Alexander Jacoby, season co-programmers
Want more?
More information on Japan 2021
See a preview of Wheel of Fortune and Fantasy, and a collections focus in the BFI Reuben Library.
Also check back here for plenty more online events that form part of our season.
Guide notes by James Bell and Alexander Jacoby, J-horror notes by Kimberley Sheehan.
In partnership with: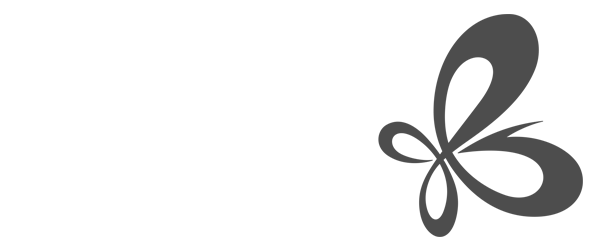 With special thanks to: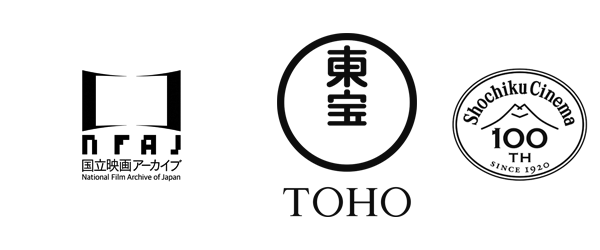 With the kind support of:
Janus Films/The Criterion Collection, Kadokawa Corporation, Kawakita Memorial Film Institute, Kokusai Hoei Co. Ltd, Nikkatsu Corporation, Toei Co. Ltd