Jamie Oliver
Twenty years after his TV debut, Jamie cooks live and talks about his life and career.
Fri 12 Apr 13:00 Blue Room - check back for on sale details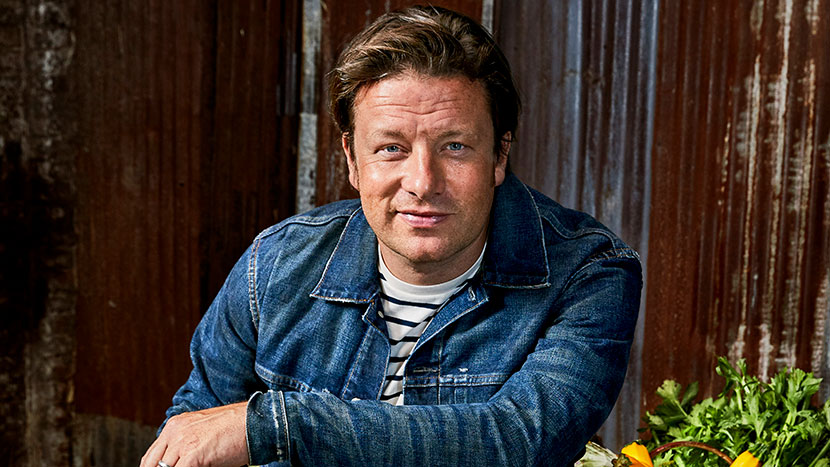 Photograph: Richard Grassie
Total runtime 90min
To celebrate the 20th anniversary of The Naked Chef first landing on the BBC, Jamie Oliver whips up one of his classic meals in a live demonstration. Join us to hear from the man who changed the way Britain cooked, as he discusses his life and career on screen.