James Bond behind the scenes: Stunts and SFX
Talk
James Bond behind the scenes: Stunts and SFX
A look at the work that goes into creating the extraordinary action set-pieces in the Bond series.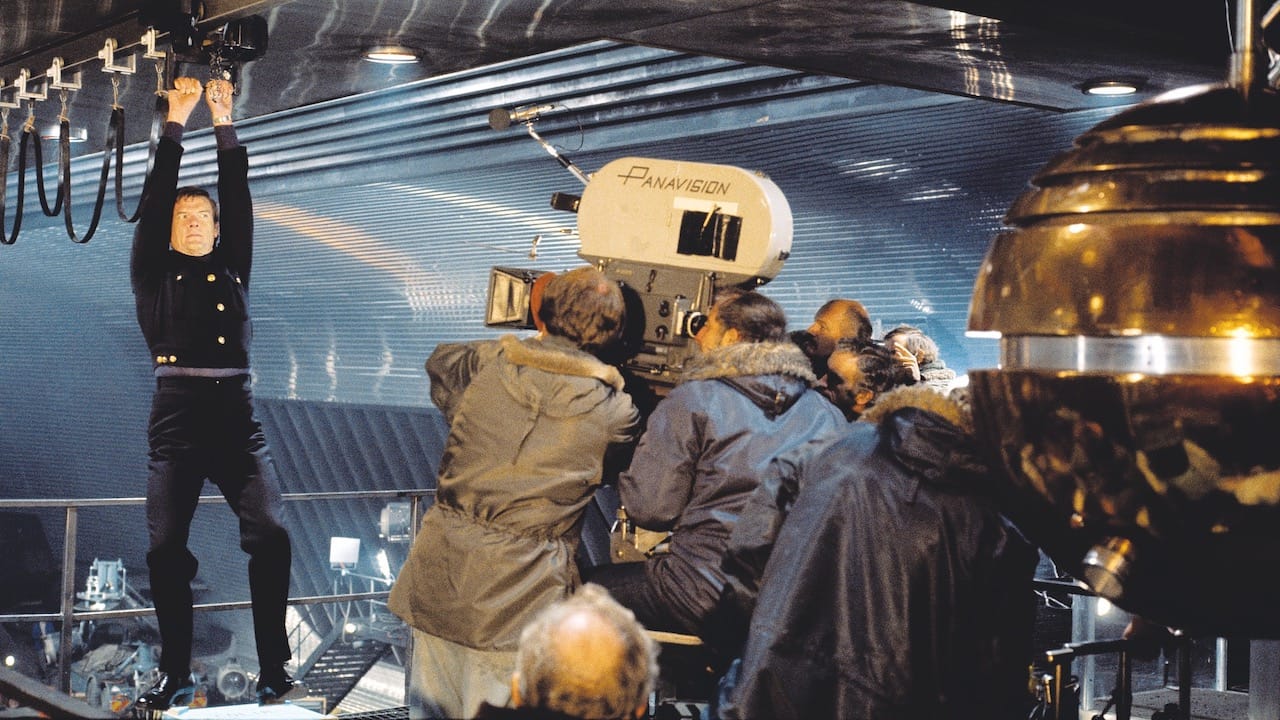 Courtesy of EON Productions
Throughout the entire 60 years of the James Bond films, the producers have set the global standard for the best stunt work and SFX. At this event, we meet some of the team who have worked with EON Productions, including special effects supervisor Chris Corbould, who has worked on the franchise since 1977's The Spy Who Loved Me. Chris and other guests will talk about their craft, illustrated with excerpts from the films.
Tickets £15, concessions £12 (Members pay £2 less).