Jackie Brown
Pam Grier lights up the screen as an air hostess-turned-money courier who attempts to turn the tables on her violent minder and the FBI.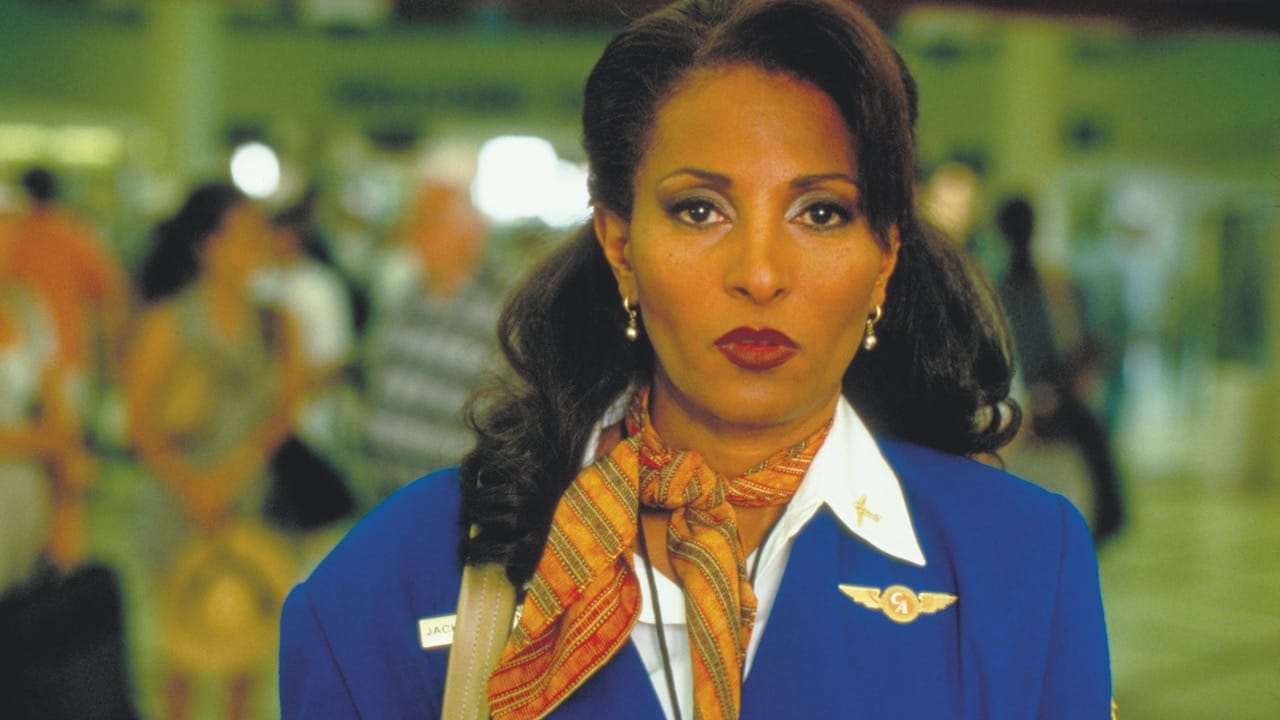 Director

Quentin Tarantino

With

Pam Grier, Samuel L. Jackson, Robert Forster, Robert DeNiro, Bridget Fonda, Michael Keaton, Chris Tucker, Lisa Gay Hamilton

USA 1997. 154min

Digital

Certificate

15

A Park Circus release
'Quentin said: "You know what? What you did and who you were are still very important… these kids today see something and feel something… They just like the fact that you stood up, and were a hero… And who do we have to look up to now? There's you…. you know… Black Jane Bond."'
Jackie Brown is a middle-aged flight attendant who smuggles money from Mexico into the United States for Ordell Robbie, an old school, tough-talking LA gun runner. With Robbie involved in a murder and Jackie intercepted by the police with cash and cocaine on her, she chooses to go to jail than rat him out. Some time later, Jackie must hatch an elaborate plan if she is to avoid being targeted by Robbie herself. Tarantino's thrilling homage to the blaxploitation films of the 70s (Coffy and Foxy Brown) introduced the great Pam Grier to a new generation as well as cementing her place in film history as cinema's first female action star.
Mia Mask, season programmer
Please be advised that this film contains racist language throughout.
Joint ticket available with our Pam Grier in conversation event on Friday 9 September 20:00 NFT1. Book in person at the box office or by phone on 020 7928 3232.
See our Pam Grier season and the Philosophical Screens event.