A Class of His Own: The Films of Jack Clayton
On the centenary of his birth, we celebrate visionary British director Jack Clayton.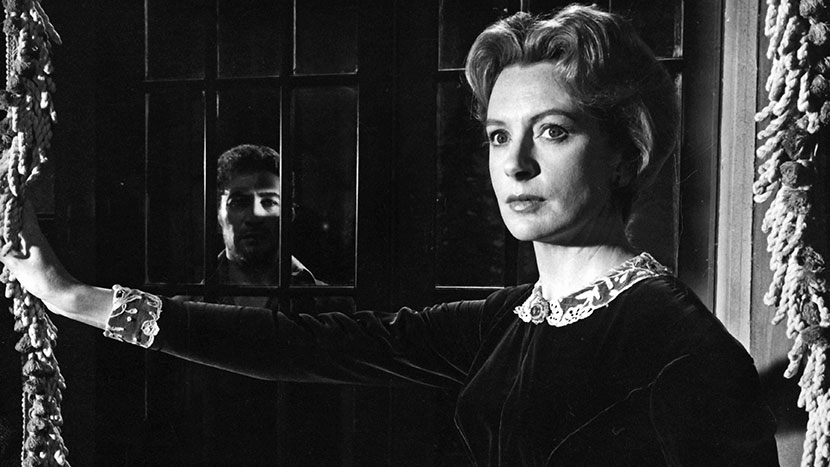 Introduction
For a director of his calibre, Jack Clayton left behind a tantalisingly short filmography. The films he did make, however, rank as some of the most distinctive produced for cinema, assembled with meticulous care in collaboration with luminaries such as Harold Pinter, Truman Capote, Francis Ford Coppola and Freddie Francis. Though eclectic, each of Clayton's nine fiction works represent a masterclass in literary adaptation, united by a set of enduring thematic preoccupations: characters haunted by their pasts, children confronting the adult world, and the hinterlands between fantasy and reality. And while Room at the Top and The Innocents are rightly celebrated as landmarks in British filmmaking, later features such as The Pumpkin Eater, Our Mother's House and The Lonely Passion of Judith Hearne deserve equal consideration for their craft and creativity.
Will Massa and James Bell
Want more?
See our free Jack Clayton exhibition in the Mezzanine gallery, a collections focus in the library, and Big Screen Classics.