Focus on: Gaspar Noé
I Stand Alone
Seul contre tous
Gaspar Noé's debut feature offers a bleak, grotesque vision of France.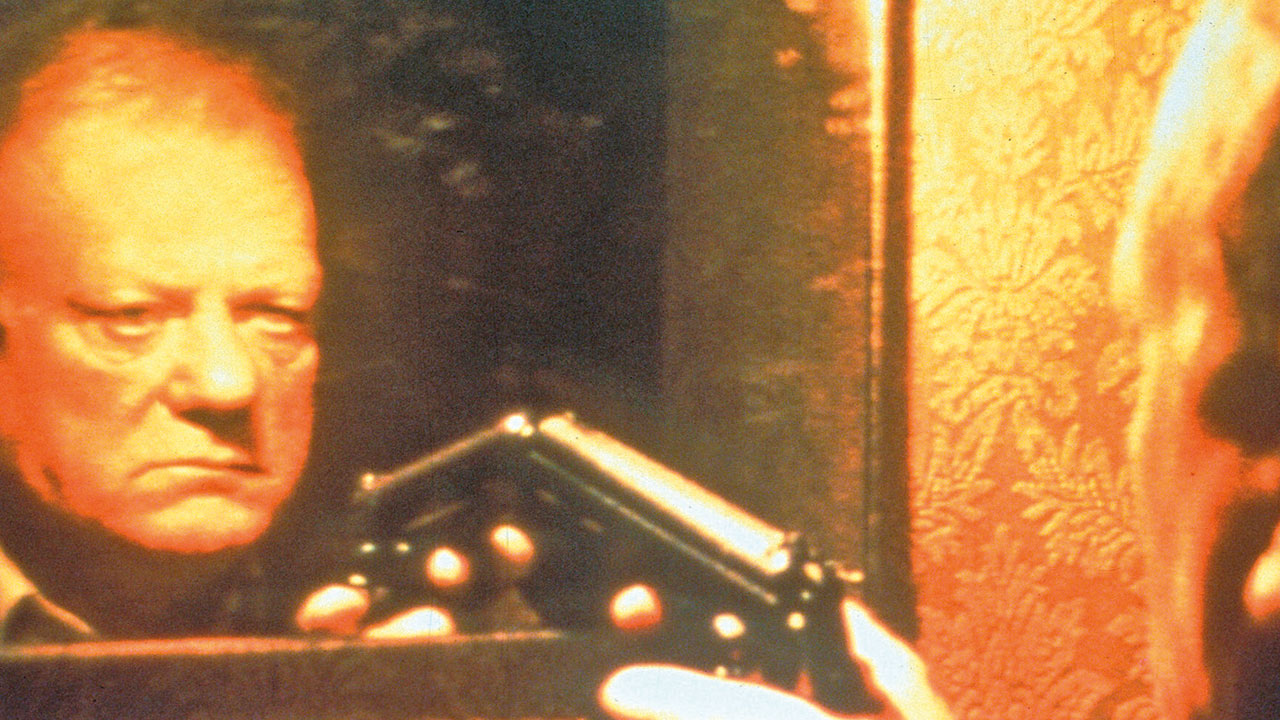 Director

Gaspar Noé

With

Philippe Nahon, Blandine Lenoir, Frankie Pain

France 1998. 93min

35mm

Certificate

18

English subtitles
The figure of The Butcher (Nahon) from Noé's mid-length film Carne returns, and his desperate attempts to reconnect with his estranged daughter only exacerbate his rage-filled and hateful mentality. The Butcher's voiceover monologue and Noé's savage images combine to make up a portrait of hate. This is Noé's vision of France... and it's not a pretty one.
Contains scenes of explicit sex, violent language and graphic violence that some viewers may find distressing.
35mm print courtesy of the Sundance Collection at the UCLA Film & Television Archive.
See screenings of Carne.