Irreversible: The Straight Cut
Focus on: Gaspar Noé
Irreversible: The Straight Cut
Irréversible
Gaspar Noé's re-cut follows events in chronological order, but is no less brutal.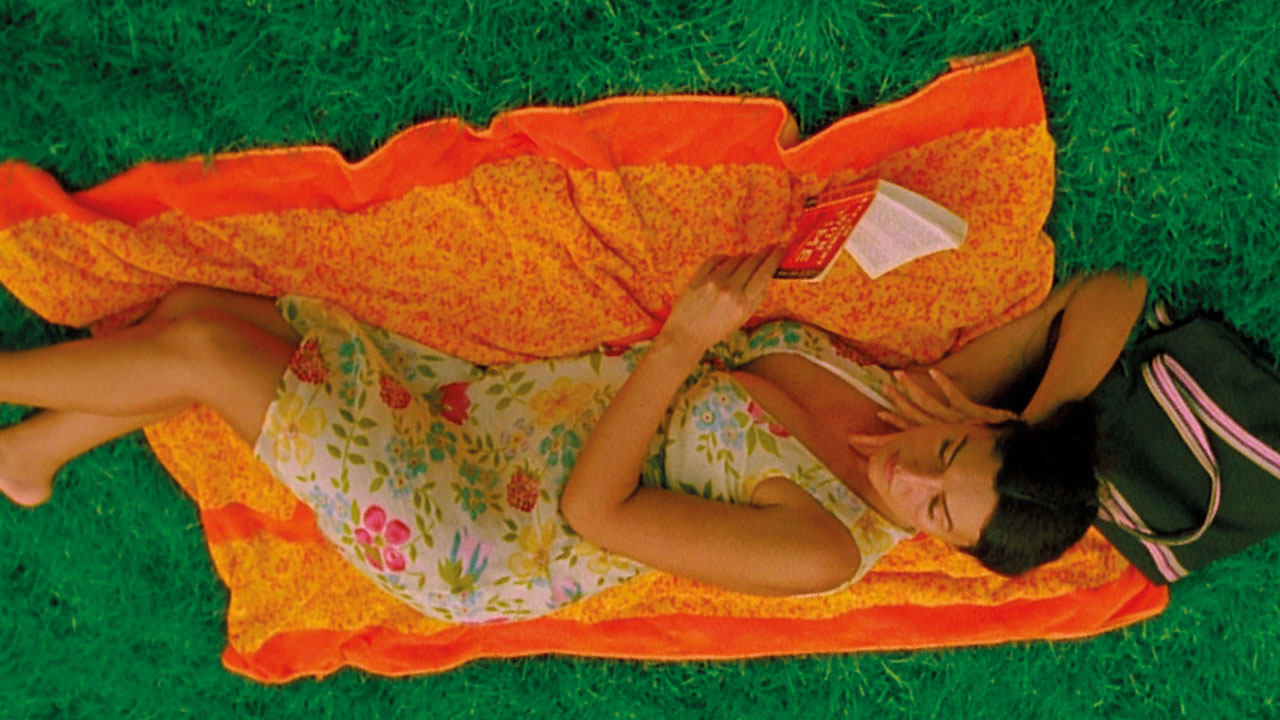 Director

Gaspar Noé

With

Vincent Cassel, Monica Bellucci, Albert Dupontel

France 2002. 86min

Digital

Certificate

18

English subtitles
In 2019 Gaspar Noé returned to his 2002 film Irreversible to tell the story of Marcus and Pierre's revenge mission in chronological order. Noé's clock-wise recut goes beyond a linear reassembling of the narrative. It creates a shift in tone, leading us to relate and empathise with the characters in a different way, while losing none of the original story's shocking cruelty.
Contains scenes of graphic violence and sexual violence that some viewers may find distressing.
See the original theatrical version.