Seniors' free archive matinee: Inna de Yard
Seniors' free archive matinee: Inna de Yard
A reflection on Jamaican life, culture and music by a group of veteran reggae stars.
Due to unforeseen circumstances there will no longer be a discussion after this screening.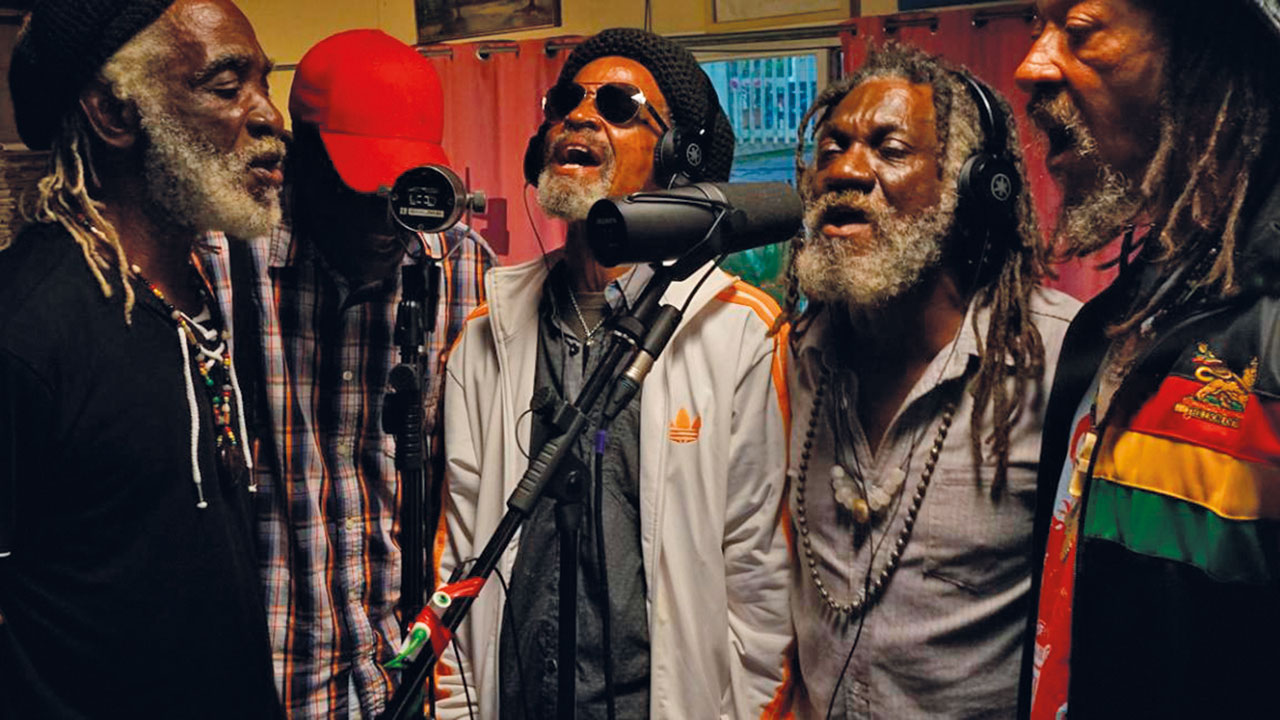 Director

Peter Webber

Jamaica 2019. 99min

Digital
While recording a collaborative album in Stony Hill, Jamaica, and preparing for a concert in Paris, a group of reggae veterans including Cedric Myton, Ken Boothe, Judy Mowatt and Lloyd Parks discuss life, music and philosophy. Each offers personal cultural histories that add richness and depth to this frank and open documentary.
Free to over-60s (booking by phone or in person only), otherwise normal matinee price.