Ingmar Bergman
A definitive film season
Our comprehensive, three-month survey marks the centenary of the birth of Ingmar Bergman, one of the greatest filmmakers of all time.
Introduction by season programmer Geoff Andrew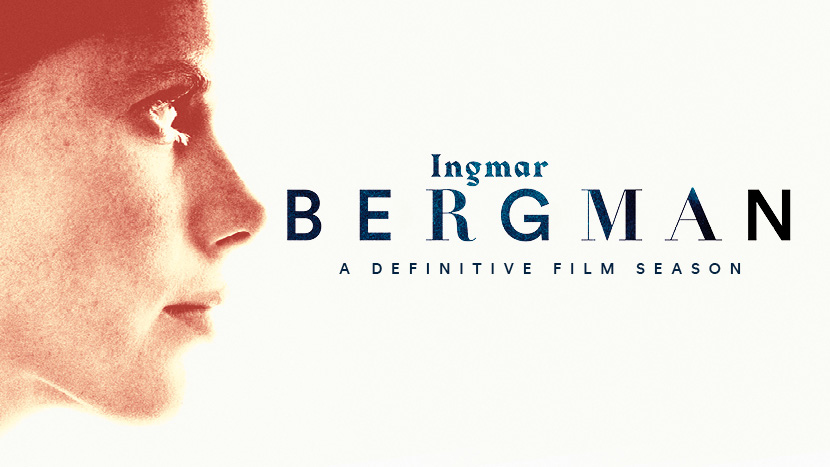 Extended run
Strands
Introduction
Part 1 (January)
"Bergman's connection with the audience was somewhat like Hitchcock's – direct, immediate"
Martin Scorsese
Though he also excelled in theatre, Bergman is best known for his work in film and television. The ultimate auteur, he wrote and directed profoundly personal projects notable for their honesty in tackling the 'big questions' of everyday existence. How do we live with ourselves and others? Is there an order behind our unjust universe? Can love, sex, compassion and creative endeavour help, given death's inevitability? Drawing on his own experiences and emotions, Bergman was a fearless, peerless explorer of human psychology. Making repeated use of a group of formidable actors, and refining his narrative and visual style until it focused – in sharp close-up – on essentials, he forged an extraordinary body of work, exhilarating in its dramatic precision, purity and power. Our groupings of his films highlight his abiding preoccupations.
Geoff Andrew
Part 2 (February)
"I don't want to make merely intellectual films. I want audiences to feel, to sense my films"
Ingmar Bergman
Because Bergman's best-known film (The Seventh Seal) is famous for humanising death, it has led to misconceptions regarding the writer-director's abiding concerns. He was interested in how humans confront their mortality, but that was simply part of a broader fascination with how we – in relatively comfortable Western Europe – cope with the messy complexity of life itself. How do we respond to misfortune, injustice, cruelty, violence, war, even diabolical evil? These issues, along with dashed dreams and failed ambitions, may affect anyone; but women also have to deal with patriarchal society and the pride, insecurity and condescending egotism of individual males. Small wonder Bergman, so alert to inner turmoil and torment, made an unusually large number of films focused on female protagonists. And some of them rank among his very greatest achievements.
Geoff Andrew
WANT MORE?
See Liv Ullmann in conversation, our screenings of Persona, The Touch and our Future Film recommends choices.
Coming in part three in March: The Magic Flute, Hour of the Wolf, The Face and many more...
Cultural partners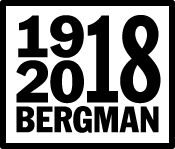 With thanks to the Swedish Film Institute, SF Studios, The Ministry of Culture Sweden and the Embassy of Sweden in London
Promotional partners
Restaurant partner

Retail partner

BFI recommends
The Old Vic
Fanny & Alexander
21 Feb-14 Apr
Legendary filmmaker Ingmar Bergman's masterpiece Fanny & Alexander is translated to the stage by BAFTA award-winning writer Stephen Beresford with Penelope Wilton as Helena Ekdahl.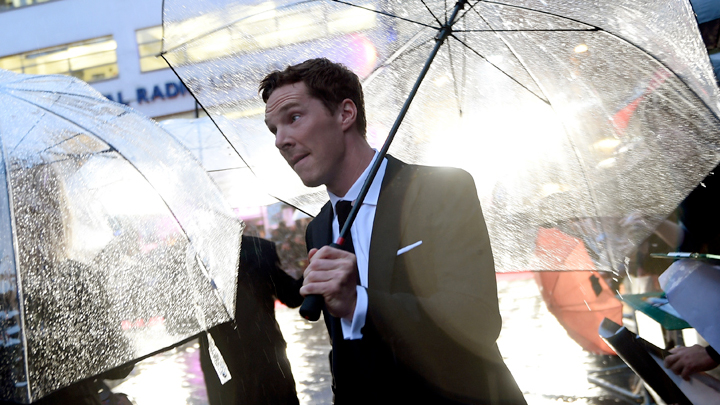 BFI Membership
Join now for priority booking and ticket discounts.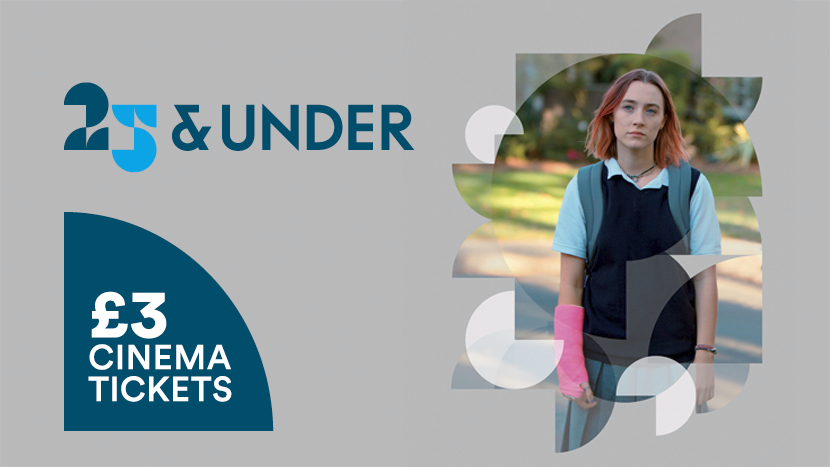 25 and under
If you're aged 16 to 25, head down to BFI Southbank and grab on the door tickets for just £3.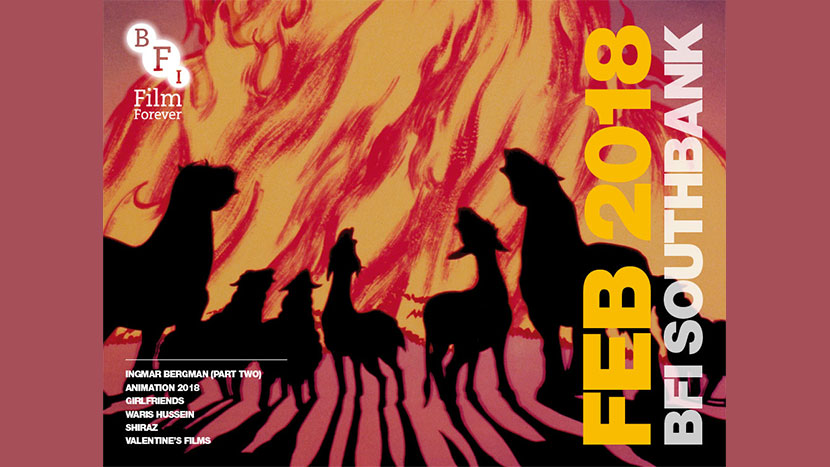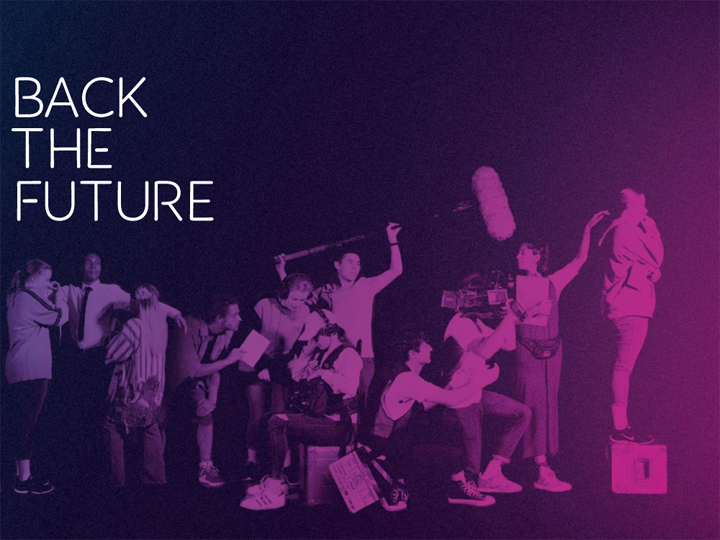 Get behind the next generation by helping us raise £1 million for BFI Education.