In Front of Your Face
Dangsin-eolgul-apeseo
A celebrated Korean actor returns home and reassesses her life in Hong Sangsoo's warmly humorous drama.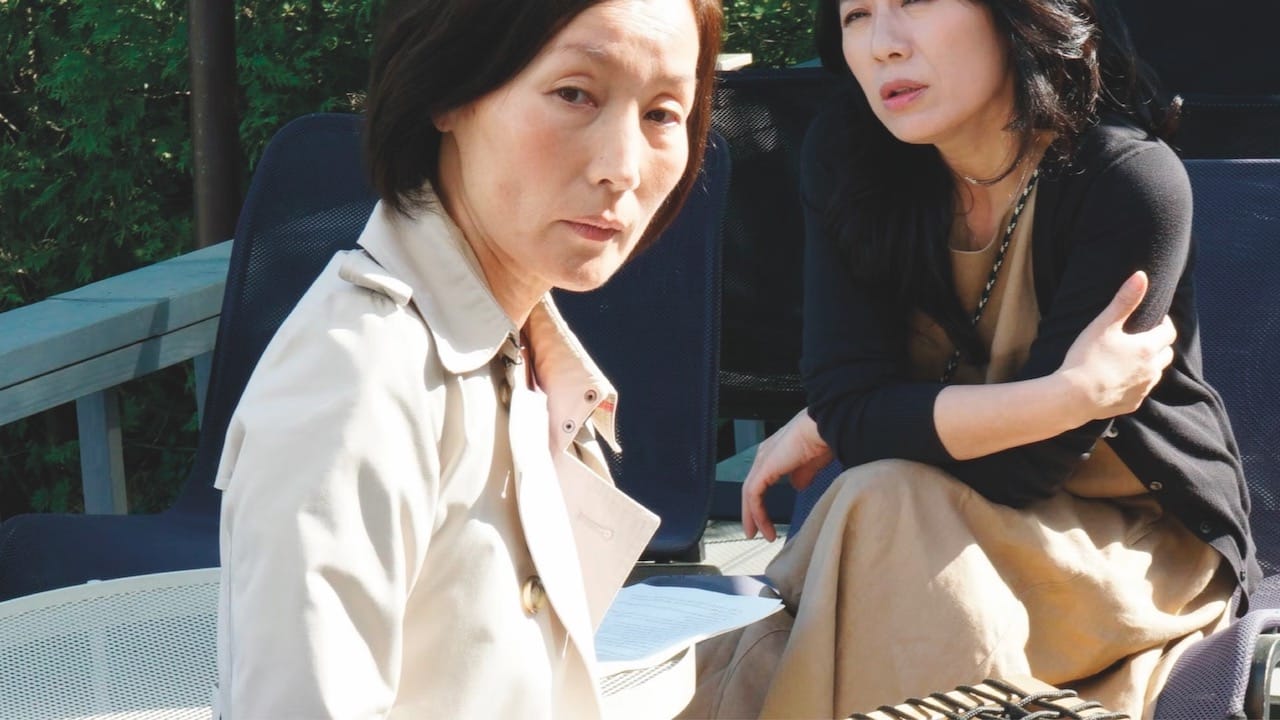 Director

Hong Sangsoo

With

Yunchee Cho, Lee Hye-young

South Korea 2021. 85min

Digital

Certificate

12A

English subtitles

A New Wave release
Prolific Korean director Hong Sangsoo's second film of 2021 was his eleventh to be invited to the Cannes Film Festival. It focuses on themes and features a narrative approach that are familiar to the writer-director, yet still presents a fresh – and funny – take on everyday life. After living abroad, a former actress returns to South Korea to reconnect with her past. Over the course of one day in Seoul, via various encounters, which include her younger sister, a shopkeeper who lives in her converted childhood home and, finally, a well-known filmmaker with whom she would like to make a comeback, we come to understand her resentments and regrets, her financial difficulties, and the reason for her sense of disconnection. A characteristically contemplative work, Hong Sangsoo's relaxed storytelling belies an insightful work that gradually reveals its layered depths and meaning. The filmmaker's most accessible work yet? Well, maybe…
Jason Wood, BFI Director of Public Programme and Audiences
See the Seniors' paid matinee: In Front of Your Face + intro on Tuesday 27 September 14:00 NFT3.