India on Film
We celebrate the diversity of Indian filmmaking and films about India – from Bollywood to Tollywood (home of Telugu and Bengali cinema) – in cinemas and online.
£3 cinema tickets on the door for anyone aged 25 and under. Sign up now.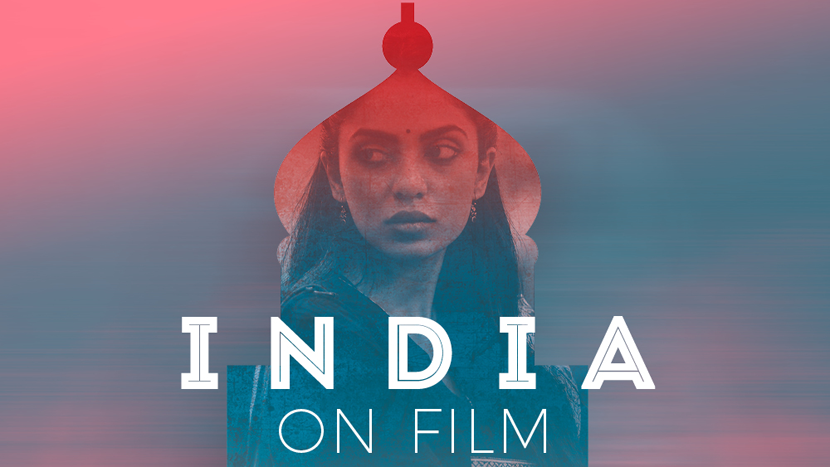 India has one of the world's richest and most prolific film industries. Throughout 2017, we celebrate the diversity of Indian filmmaking and films about India – from Bollywood to Tollywood (home of Telugu and Bengali cinema) – in cinemas and online. Our programme will include previews of the biggest new movies, independent cinema and restorations of classic titles, and opportunities to meet stars and filmmakers.
Robin Baker, BFI Head Curator
Introduction
India on Film: Satyajit Ray (December)
'Not to have seen the cinema of Ray means existing in the world without seeing the sun or the moon'
Akira Kurosawa
This month, India on Film celebrates a cinema great by screening his beloved Apu Trilogy.
The impact of Satyajit Ray's work on both Indian and international cinema should not be underestimated. Essentially self-educated as a filmmaker, he was deeply rooted in Bengali culture – literature and theatre in particular – as well as immersed in a growing European cinema tradition. The screening of Pather Panchali at the 1956 Cannes Film Festival heralded the beginning of a prolific career which spanned over three decades and saw the emergence of a key artist of 20th-century cinema. We're proud to be able to present a digital restoration of the trilogy.
Maggi Hurt
India on Film is part of UK/India 2017, a major cultural collaboration between the two countries. In collaboration with The British Council.
WANT MORE?
See our Who Can You Trust? season.
Our India on Film collection has been launched on BFI Player, with new titles to be added throughout 2017.

Promotional restaurant partner: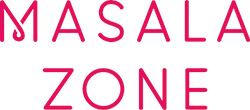 Masala Zone is a group of some of London's best stylish Indian restaurants.
In-kind sponsor

Information on past India on Film seasons:
Bollywood 2.0 (April)
New Bollywood has dynamited the myth of the great, happy Indian family and pressed the eject button on the masala formula of romance, fights, six songs and a happy ending. The tectonic plates of art and entertainment have converged, making for a growing middle ground of 'Mindie' films – realistic films about people like us, but with songs. Liberated from convention, they tackle issues including caste, crime, homosexuality, the oppression of Muslim minorities, dysfunctional Indian families and feminism – and many have delightful numbers that make you want to leap up and dance! Globalisation has brought international co-productions, yet many voices retain their originality. The films in our Bollywood 2.0 season have been acclaimed at festivals worldwide and found audiences in India.
Meenakshi Shedde, Guest Curator of India on Film
Music in Indian Cinema: Song and Dance (May)
'Music is the language of languages'
AR Rahman
Song and dance are Indian cinema's unique selling points. The country's musicals and dancicals are rooted in Indian folk song and dance, and song picturisation is an art, fusing poetry, music, choreography, cinematography and editing. Our Song and Dance season includes Om Shanti Om, a send-up of Bollywood tropes, and Sanjay Leela Bhansali's period film Bajirao Mastani, which is replete with jaw-dropping music, dance and song picturisation. Satyajit Ray's The Music Room (Jalsaghar), an exquisite elegy to the connoisseur, showed that song and dance could be integral to arthouse films too. Tamil director Mani Ratnam's Bombay features the musical genius AR Rahman, who won two Oscars® for Slumdog Millionaire and also scored I Have Found It (Kandukondain Kandukondain), an eye-popping Tamil adaptation of Jane Austen's novel Sense and Sensibility. This month, immerse yourself in the true stars of Bollywood: song and dance.
Meenakshi Shedde, Guest Curator of India on Film
Guru Dutt (June)
Guru Dutt contributed a remarkably rich oeuvre to Indian cinema that continues to stand the test of time. A multi-talented director, producer and actor, Guru Dutt is considered among the foremost filmmakers of Indian popular cinema. Although he made only 14 films, from 1951 to his death in 1964, Dutt skilfully succeeded in bringing new meaning, individuality and lyricism to the repetitive ingredients of formulaic Hindi cinema. Fine dialogue, stunning songs and melancholia characterise his work and are especially evident in his black and white classics: Pyaasa, Kaagaz ke Phool and Sahib Bibi aur Ghulam. Time magazine included Pyaasa among the top 100 films of all time; Dutt's work is on a par with the best of world cinema, and he continues to win new admirers the world over. But for all his genius, Guru Dutt's complex personality and inner turmoil led to his suicide in 1964 at the age of 39.
Nasreen Munni Kabir (Dutt's biographer and documentary filmmaker)
India on Film: Women Directors Making Waves (July)
'Stardom is a cocktail... fame, power, money. It's a very deadly intoxication'
Luck By Chance
Smart Indian women's voices reveal political daring, Bollywood chutzpah, sophisticated philosophy, and yes, they also explore sexuality. Actress Konkona Sensharma makes her directing debut with the distinctive A Death in the Gunj, on why femininity in a man can be so provocative. Nandita Das' politically risky Firaaq is a distilled exploration of the aftermath of the Gujarat riots of 2002. Zoya Akhtar's cheeky Luck By Chance shows that Bollywood feminism is a thing. Anjali Menon's Manjadikuru is a wonderful film about a Dubai-based child visiting his ancestral home in Kerala, while Sumitra Bhave and Sunil Sukthankar's Astu is a sophisticated film that connects Alzheimer's to Hindu philosophy. We also screen Nishtha Jain's powerful documentary Gulabi Gang, about the rural women's gang that has taken up cudgels to demand justice.
Meenakshi Shedde, Guest Curator of India on Film
India on Film: The Turning Point: The Partition of 1947 (August)
'A searing piece of work, resonant and beautifully structured'
Time Out, on The Cloud-Capped Star
On the 70th anniversary of Partition what have we learned, if venom still corrodes our hearts? India and Pakistan gained independence from Britain in August 1947, but the act of dividing the subcontinent caused one of the largest mass migrations in history, between Hindu-majority India and Muslim-majority Pakistan. Partition displaced 15 million people and left over 1 million dead from the ensuing riots. Writer Saadat Hasan Manto wrote that the tragedy of Partition was the realisation that 'human beings in both countries were slaves, slaves of bigotry... slaves of religious passions, slaves of animal instincts and barbarity.' This Partition remains a defining aspect of the Indian subcontinent's identity and relations even today, revealing itself in right-wing nationalism and communal violence. Unsurprisingly, most of the films that address Partition here – from Pakistan, Bangladesh and India – are haunting, but they each underline that secularism, compassion and forgiveness are the only way forward.
Meenakshi Shedde, Guest Curator of India on Film
India on Film: This Land is Ours (September)
'Sometimes even one image can help destabilize long-held beliefs'
Sanjay Kak
Urgent and uncompromising, Sanjay Kak's films have reached audiences in villages and small towns, distributed and screened through India's vast network of activist groups. His study of the Asian community in the UK, This Land, My Land, Eng-Land! was filmed in 1990 in the era of Norman Tebbit's 'cricket test,' but speaks just as much to present-day Brexit Britain. Jashn-e-Azadi (How We Celebrate Freedom) is about an ongoing conflict in Kashmir. Released in 2007, it centres on the lives of Kashmiri people living in a profoundly militarised society. Red Ant Dream critiques the idea of citizenship in a democracy, as people across India protest against land grabs, under policies that evoke colonial-era occupations. The film asks, are revolutions even possible any more?
Tajender Sagoo, director of Frank Brazil
India on Film: Death and Deception (October-November)
'The only way to survive amongst killers is to become one yourself'
NH10
Four Indian thrillers, in Hindi, Marathi and Tamil, that offer gripping insights into crime and punishment today.
Crime and punishment worldwide are entirely relative. To kill someone is a crime in the West, but in India falling in love is also a punishable crime. Then again, who cares what the law says? Four thrillers, in Hindi, Marathi and Tamil offer powerful, richly diverse insights into criminal worlds, accompanied by piercing social critique. Two are even musicals. Talvar is a police procedural about a real-life double homicide. NH10 is a feminist thriller with a woman who becomes a killer out of self-defence. Cult film Sairat, in Marathi, is a revenge saga dealing with a caste-based honour killing. Opening at the Berlin film festival, it went on to break domestic Marathi box office records and an adoring audience even started 'Sairat Marriage Groups' to help eloping lovers. Only in India! Jigarthanda is a cool Tamil meta-gangster flick, a musical and a violent meditation on a filmmaker who becomes a gangster in order to get his film made. You've never seen anything quite like it.
Meenakshi Shedde, guest curator, India on Film
The Bollywood 2.0 season in March-April, Music in Indian Cinema: Song and Dance season in May and India on Film: Women Directors Making Waves in July were curated by Meenakshi Shedde, Guest Curator of India on Film.
Calendar
  On Friday 15 December there will be no box office counter service. Phone lines will remain open as normal from 11.30am-8.30pm and online booking is unaffected.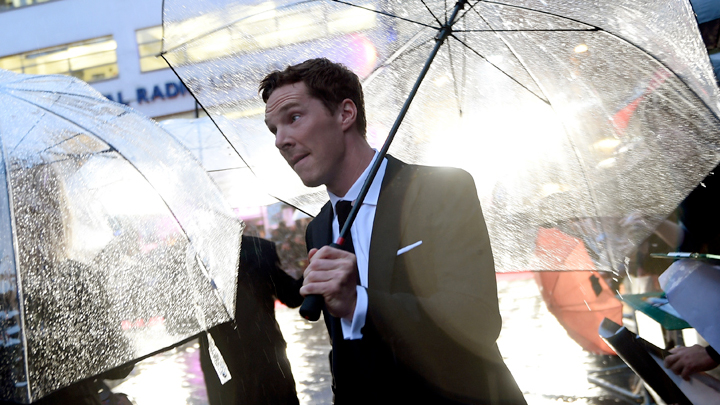 BFI Membership
Join now for priority booking and ticket discounts.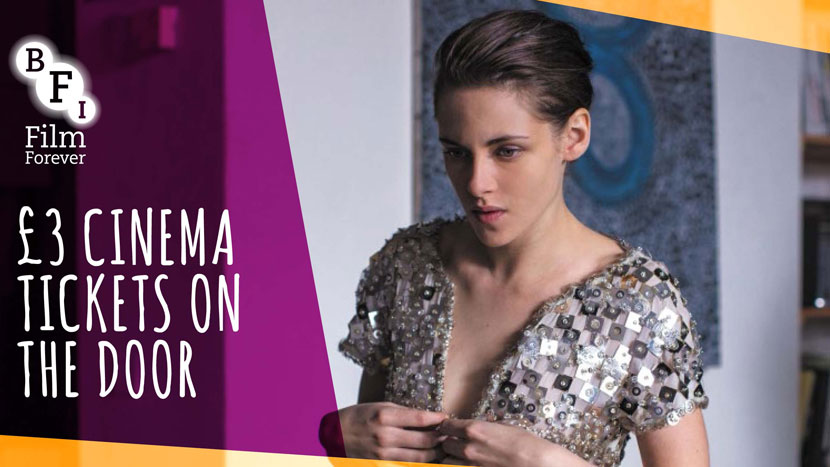 25 and under
If you're aged 16 to 25, head down to BFI Southbank and grab on the door tickets for just £3.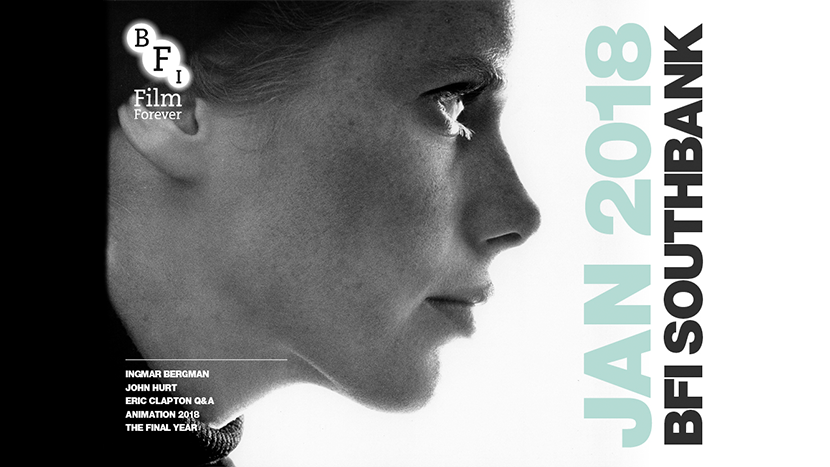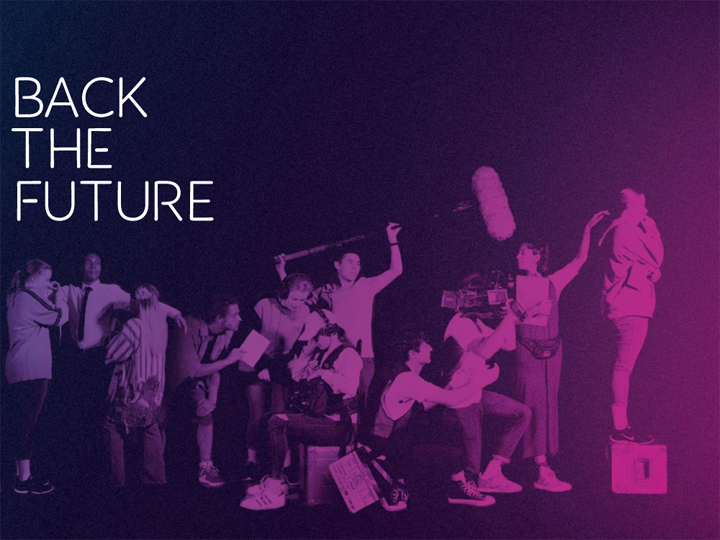 Get behind the next generation by helping us raise £1 million for BFI Education.