India on Film
We celebrate the diversity of Indian filmmaking and films about India – from Bollywood to Tollywood (home of Telugu and Bengali cinema) – in cinemas and online.
See also the Bagri Foundation London Indian Film Festival (LIFF) in June
£3 cinema tickets on the door for anyone aged 25 and under. Sign up now.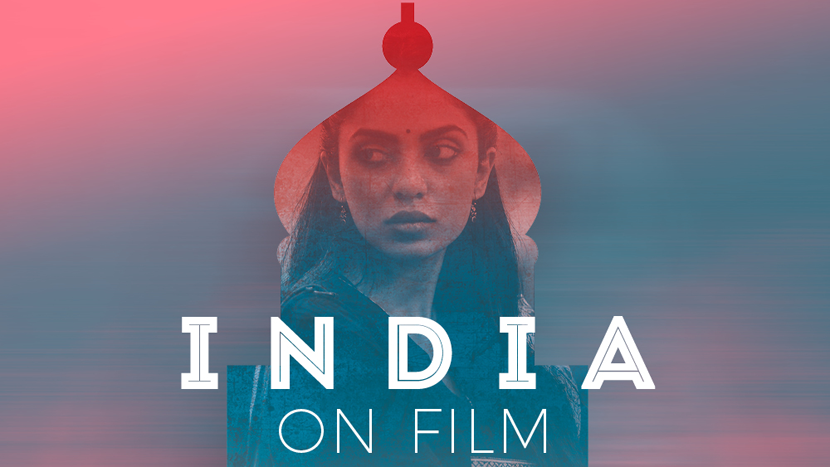 India has one of the world's richest and most prolific film industries. Throughout 2017, we celebrate the diversity of Indian filmmaking and films about India – from Bollywood to Tollywood (home of Telugu and Bengali cinema) – in cinemas and online. Our programme will include previews of the biggest new movies, independent cinema and restorations of classic titles, and opportunities to meet stars and filmmakers.
Robin Baker, BFI Head Curator
Introduction
Music in Indian Cinema: Song and Dance (May)
'Music is the language of languages'
AR Rahman
Song and dance are Indian cinema's unique selling points. The country's musicals and dancicals are rooted in Indian folk song and dance, and song picturisation is an art, fusing poetry, music, choreography, cinematography and editing. Our Song and Dance season includes Om Shanti Om, a send-up of Bollywood tropes, and Sanjay Leela Bhansali's period film Bajirao Mastani, which is replete with jaw-dropping music, dance and song picturisation. Satyajit Ray's The Music Room (Jalsaghar), an exquisite elegy to the connoisseur, showed that song and dance could be integral to arthouse films too. Tamil director Mani Ratnam's Bombay features the musical genius AR Rahman, who won two Oscars® for Slumdog Millionaire and also scored I Have Found It (Kandukondain Kandukondain), an eye-popping Tamil adaptation of Jane Austen's novel Sense and Sensibility. This month, immerse yourself in the true stars of Bollywood: song and dance.
Meenakshi Shedde, Guest Curator of India on Film
Guru Dutt (June)
Guru Dutt contributed a remarkably rich oeuvre to Indian cinema that continues to stand the test of time. A multi-talented director, producer and actor, Guru Dutt is considered among the foremost filmmakers of Indian popular cinema. Although he made only 14 films, from 1951 to his death in 1964, Dutt skilfully succeeded in bringing new meaning, individuality and lyricism to the repetitive ingredients of formulaic Hindi cinema. Fine dialogue, stunning songs and melancholia characterise his work and are especially evident in his black and white classics: Pyaasa, Kaagaz ke Phool and Sahib Bibi aur Ghulam. Time magazine included Pyaasa among the top 100 films of all time; Dutt's work is on a par with the best of world cinema, and he continues to win new admirers the world over. But for all his genius, Guru Dutt's complex personality and inner turmoil led to his suicide in 1964 at the age of 39.
Nasreen Munni Kabir (Dutt's biographer and documentary filmmaker)
The Bollywood 2.0 season in March-April and Music in Indian Cinema: Song and Dance season in May are curated by Meenakshi Shedde, Guest Curator of India on Film.
India on Film is part of UK/India 2017, a major cultural collaboration between the two countries. In collaboration with The British Council.
WANT MORE?
See the UK premiere of Baahubali: The Conclusion.
See the BFI London Film Festival Archive Gala screening of Shiraz: a Romance of India.
See our Woman with a Movie Camera strand for India in a Day + Q&A with director Richie Mehta, editor Beverley Mills and producer Cassandra Sigsgaard and the Seniors' free matinee of Pinjar + intro by Lalit Mohan Joshi, director of the South Asian Cinema Foundation.
April sees the launch of our Indian Cinema Collection on BFI Player, with new titles added throughout 2017.
Check out our The Art of Indian Cinema display in the Mezzanine Gallery.

Promotional partner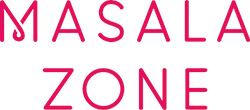 Information on past India on Film seasons:
Bollywood 2.0 (April)
New Bollywood has dynamited the myth of the great, happy Indian family and pressed the eject button on the masala formula of romance, fights, six songs and a happy ending. The tectonic plates of art and entertainment have converged, making for a growing middle ground of 'Mindie' films – realistic films about people like us, but with songs. Liberated from convention, they tackle issues including caste, crime, homosexuality, the oppression of Muslim minorities, dysfunctional Indian families and feminism – and many have delightful numbers that make you want to leap up and dance! Globalisation has brought international co-productions, yet many voices retain their originality. The films in our Bollywood 2.0 season have been acclaimed at festivals worldwide and found audiences in India.
Meenakshi Shedde, Guest Curator of India on Film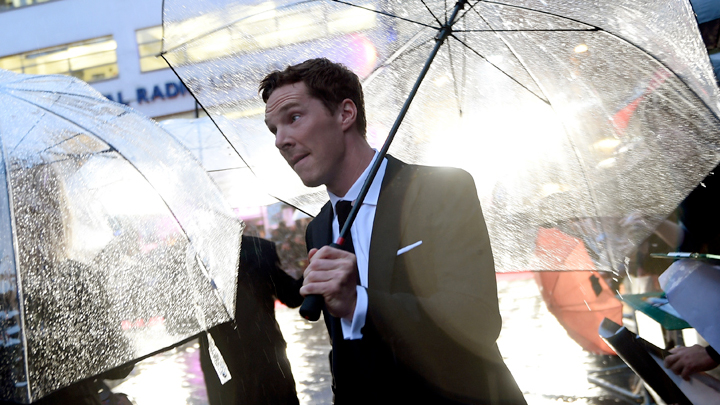 BFI Membership
Join now for priority booking and ticket discounts.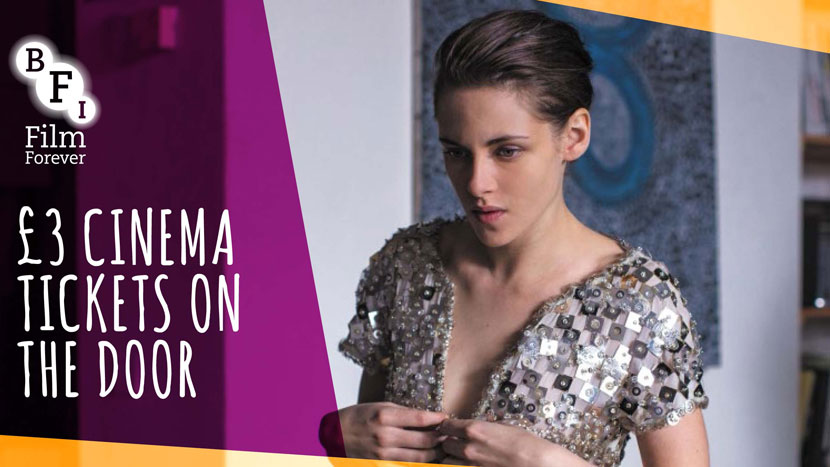 25 and under
If you're aged 16 to 25, head down to BFI Southbank and grab on the door tickets for just £3.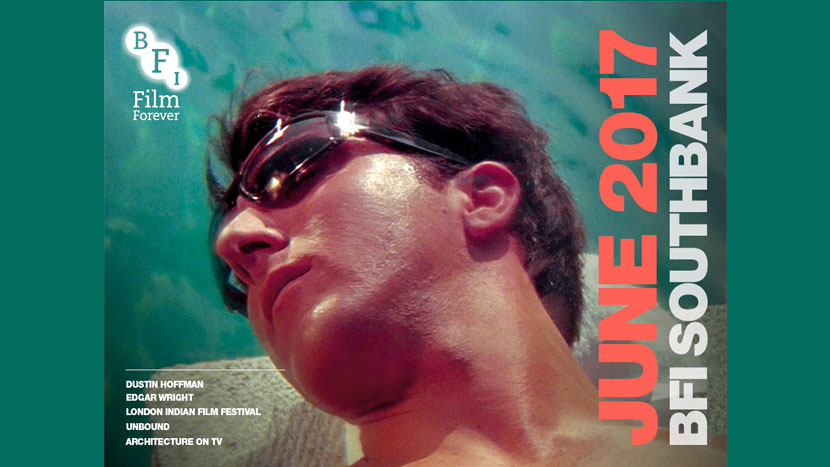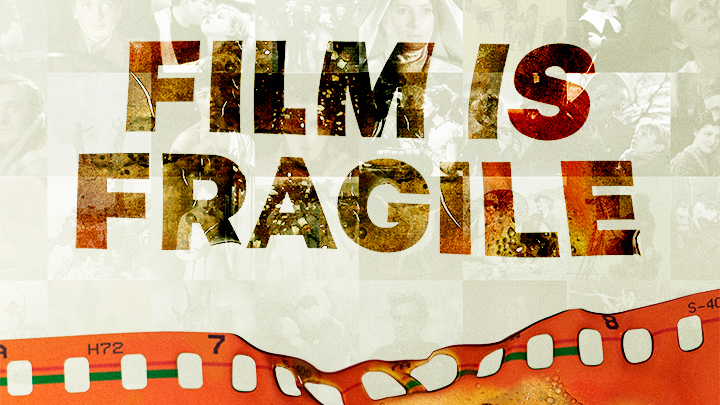 Help protect our nation's film collection.