The Incredibly Strange Creatures... + live experimental music introduction by The Howling
Experimenta
The Incredibly Strange Creatures Who Stopped Living and Became Mixed-Up Zombies?!
+ live experimental music introduction by The Howling
An unusual, unpredictable story of monster mayhem and hypnotic possession.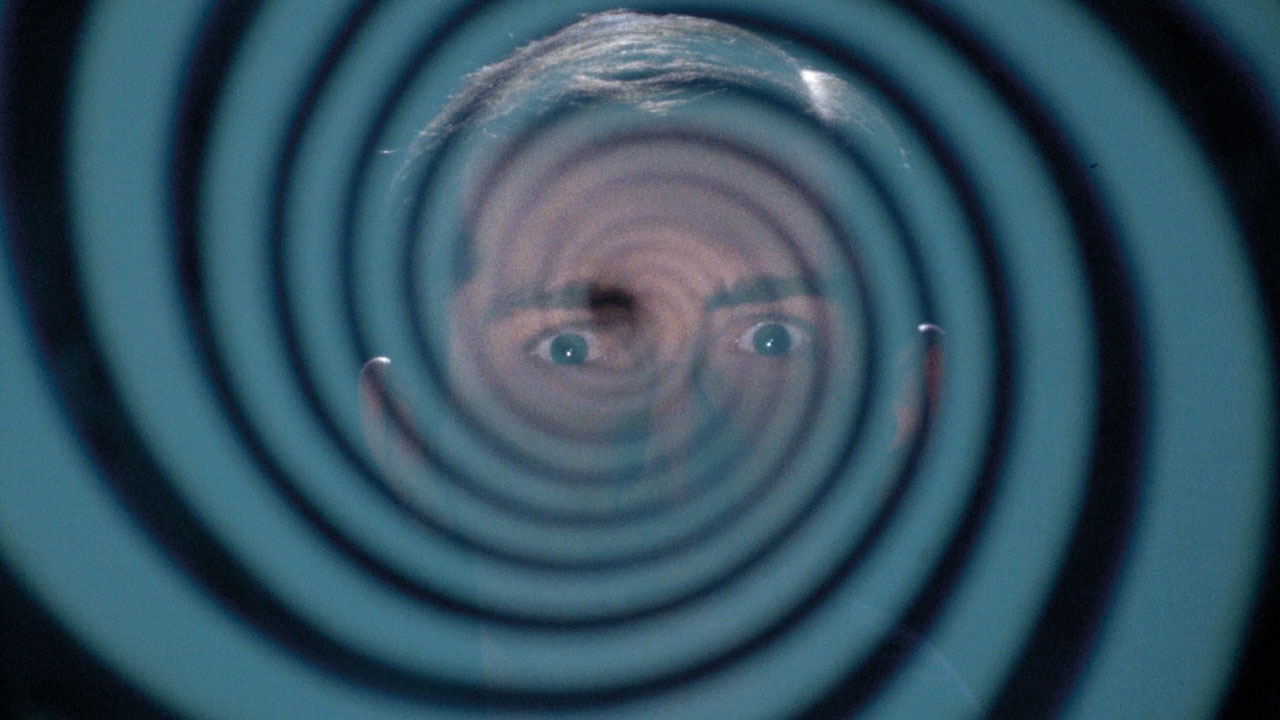 Director

Ray Dennis Steckler

USA 1963. 82min (TRT 100min)

Digital (UK restoration premiere)
Set around a series of murders connected to a creepy sideshow fortune teller, The Incredibly Strange Creatures is an unusual, unpredictable ride that far exceeds its cheap and delightfully trashy origins. Shot by the legendary Vilmos Zsigmond (Close Encounters..., The Long Goodbye ), Ray Dennis Steckler's masterpiece exists on the very edges of experimental film culture – channelling collage, vivid colour, dream imagery, masks, musical numbers and exotic dance as a way of telling its story of monster mayhem and hypnotic possession.
We're pleased to welcome The Howling (Ken Hollings and Robin the Fog) who will combine analogue tape-loop manipulation with spoken word to provide a fitting introduction to this special screening.