The Incredible Shrinking Man
The Incredible Shrinking Man
A landmark sci-fi classic in which a man's alarming shrinkage makes for gripping suspense and philosophical insights.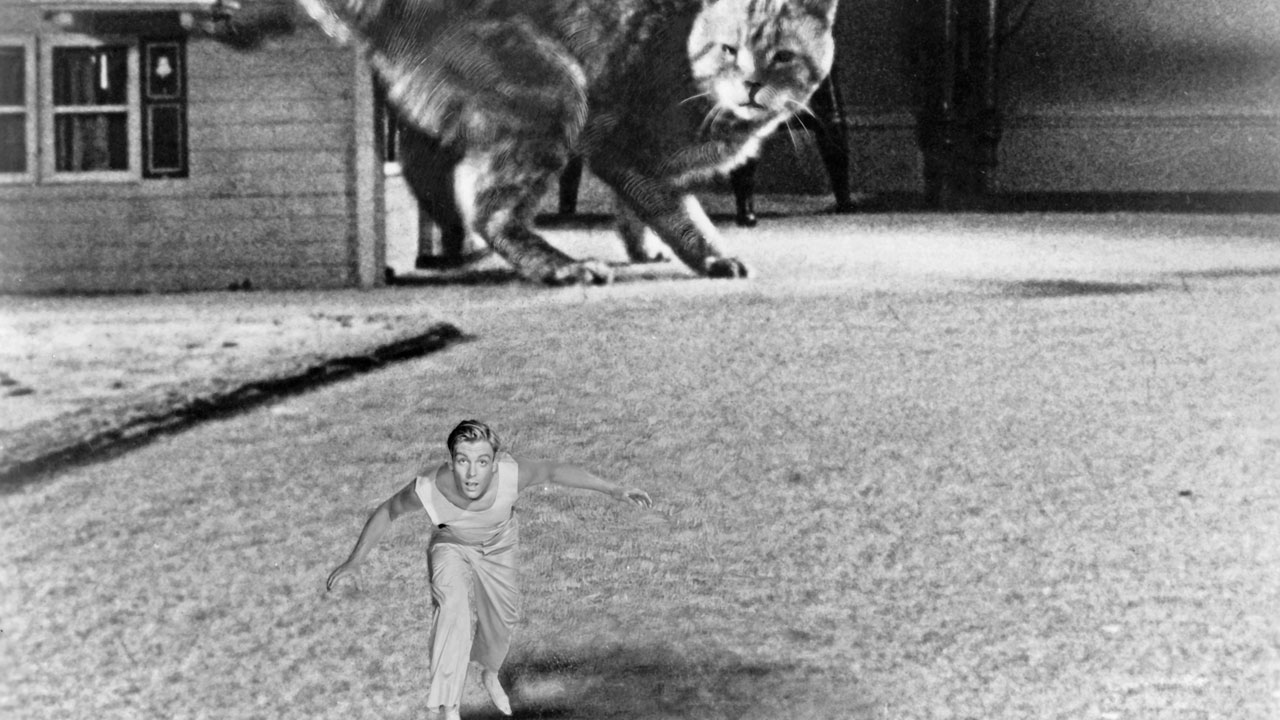 Director

Jack Arnold

With

Grant Williams, Randy Stuart, April Kent

USA 1957. 92min

Digital

Certificate

PG
A landmark sci-fi classic with a superb script by Richard Matheson, this examines the protagonist's changing relationship with his wife and his immediate environment when he starts diminishing in size following a strange, perhaps radioactive incident. Imaginative and gripping as a thriller, the film is also philosophically insightful and incisive as a pulp-fuelled meditation on questions of humanity and existence.