In Between Days
An intimate and minimalist tale about coming-of-age while adapting to another country.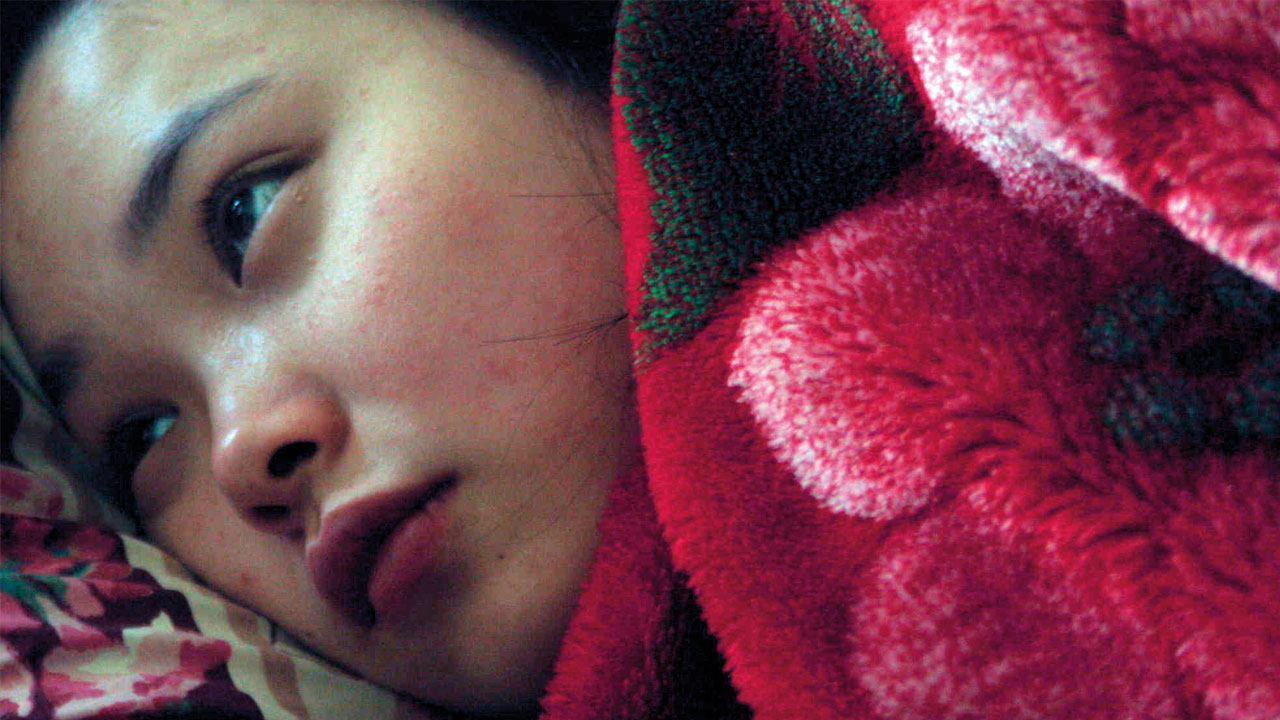 Director

So Yong Kim

With

Jiseon Kim, Taegu Andy Kang, Bokja Kim

Canada-South Korea-USA 2006. 82min

Digital

English subtitles
Aimie, a Korean teenager who has recently migrated with her mother to the snowy outskirts of Toronto, struggles to find her place, while secretly grappling with the intense feelings she's developing for her best friend. In Between Days is an emotional meditation on the isolating experience of immigration from a young woman's perspective, colliding with the familiar pain of young, unrequited love.